COOK
Remarkable Food For Your Freezer
Meals for 2
This is the home of our remarkable, hand-prepared main course meals for two. Pick from one of our categories below or check out more of our main meals here.
See below for our Beef meals for two. We can trace the beef we use right back to the farm and field. It all comes from cows grass-fed and reared outside (weather permitting) at small, family-run farms in the UK and Ireland. And the mince we use is all ground in our Kitchen from prime cuts.
See below for our Chicken meals for two. We marinate virtually all our chicken before cooking, to make sure it's tender and flavoursome. It's time-consuming but worth it. (Don't forget, all our meals cook straight from frozen, unless otherwise indicated).
See below for our Lamb meals for two. We take whole legs of lamb and mince them ourselves in the Mincer Of Truth. This way we know that nothing but top quality meat goes into our lamb mince recipes.
Rolling meatballs by hand might sound straightforward, but you try doing 4,000 at a time....That's how many meatballs we make in a single batch. It's home cooking on a grand scale - but with the same care and attention to detail you'd put in yourself.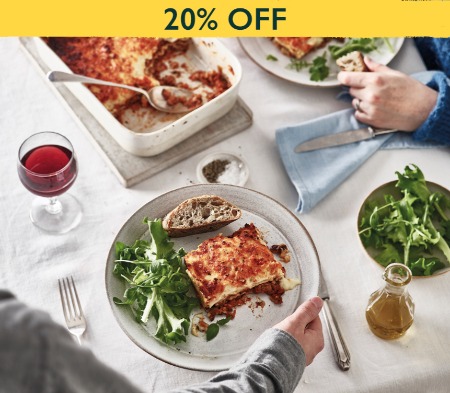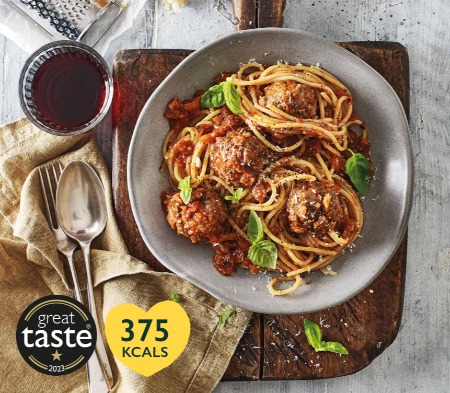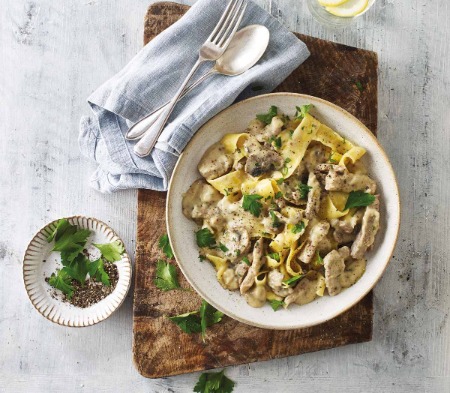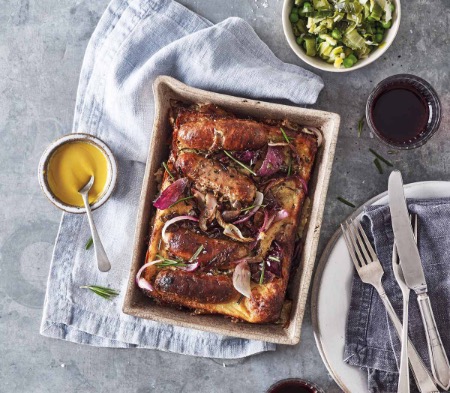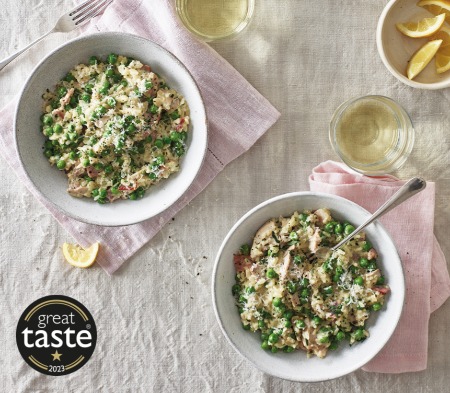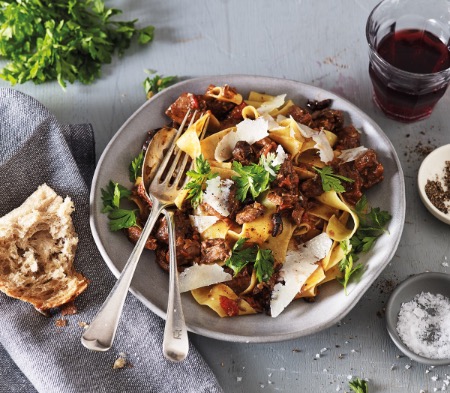 We've been getting fish from Shane the fishmonger in Rainham, Kent ever since we launched, in 1997. Shane gets embarrassed when he pays for things because he thinks his money smells of fish. It's not all roses being a fishmonger. Nor cod.