Better Business Gifting
Get 10% off COOK gift cards for Businesses
Get 10% off gift card orders for colleagues, clients or customers.
Perfect for: Rewards and celebration, Milestones at work, Christmas gifts, Maternity or paternity leave, Leaving gifts, People going through a tough time, Moving house, Special birthdays.
Colleagues, clients and customers will have a huge choice of Great Taste Award winning dishes that can be delivered directly to their door or collected from a COOK shop.
See what COOK can do for your business: email our team at betterbusinessgifts@cookfood.net or call Estelle on 01732 759010. We look forward to hearing from you.
"We were searching around for a meaningful gesture that would be valued by all our colleagues...COOK vouchers were the perfect solution. Our people were bowled over by the gesture and the quality and choice of meal options that were available to them and their families."
– Suzanne, Browne Jacobsen Law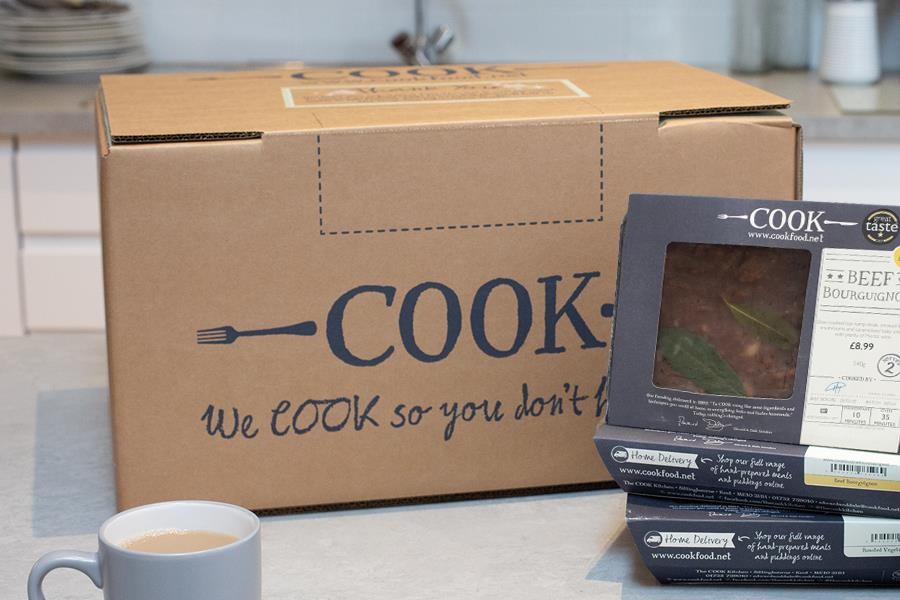 Taster Pack
We've put seven of our favourite meals together so that you can give us a try.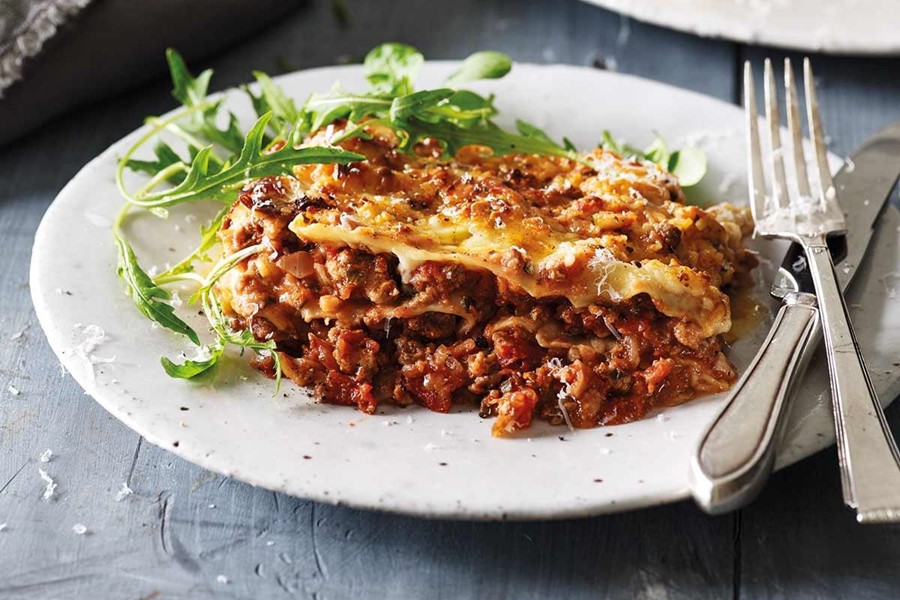 New Parents 7 Nights of Meals
7 nights of meals for new parents. You're going to have your hands full, so let us do some of the cooking.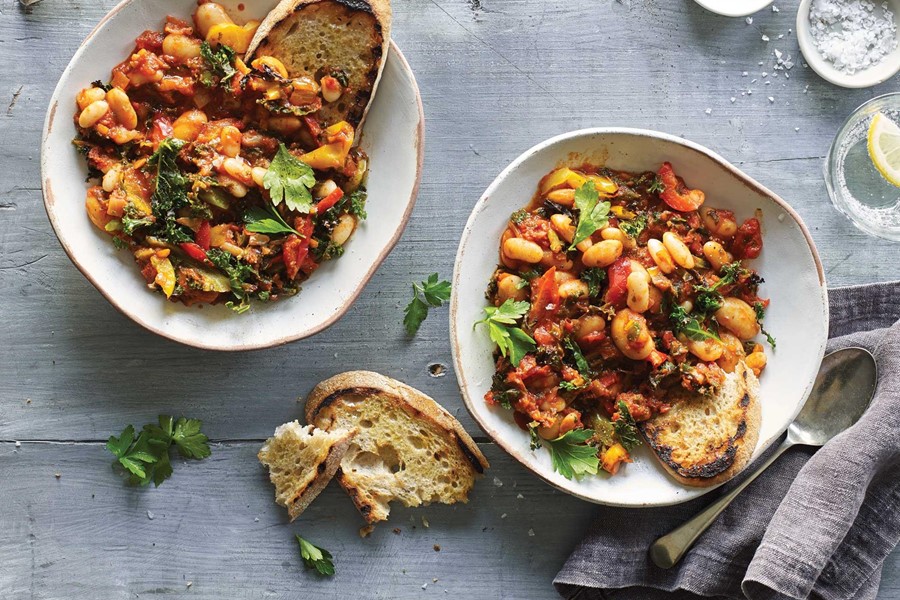 Vegetarian Favourites
A delicious range of tasty vegetarian favourites suitable for all.