COOK
Remarkable Food For Your Freezer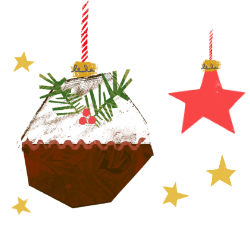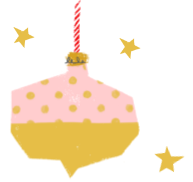 Get your Christmas shop delivered or collected before 15th Dec and you could win £250 of COOK vouchers! Get the details here.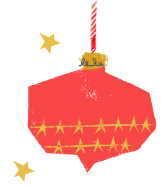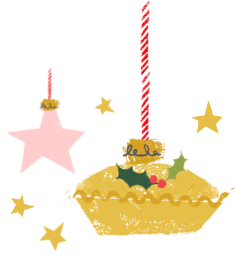 Pork
See below for our Pork meals. Rolling meatballs by hand might sound straightforward, but you try doing 4,000 at a time....
That's how many meatballs we make in a single batch. It's home cooking on a grand scale - but with the same care and attention to detail you'd put in yourself.
Shopping Basket
Your shopping basket is currently empty.
Please add some items to continue.