COOK
Remarkable Food For Your Freezer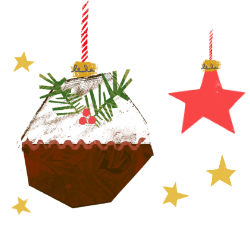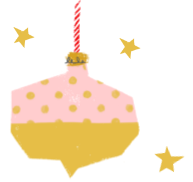 Get your Christmas shop delivered or collected before 15th Dec and you could win £250 of COOK vouchers! Get the details here.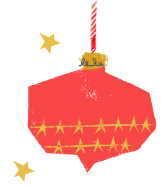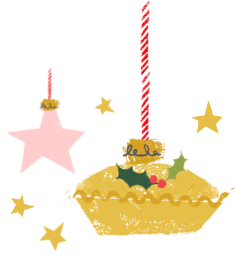 Fish & Seafood
See below for our Fish meals. We've been getting fish from Shane the fishmonger in Rainham, Kent ever since we launched, in 1997.
Shopping Basket
Your shopping basket is currently empty.
Please add some items to continue.