"Frozen meals that really do look and taste homemade"
Country Life Magazine
Shopping Online
From our kitchen to your kitchen...
Our Home Delivery Service means we can deliver our remarkable frozen meals direct to your door. If you're within striking distance of a COOK shop, they can deliver directly; for those further afield, our courier service will help. Just enter your postcode below.
With Click & Collect, you can shop online then collect from a COOK shop any time from two hours after you've placed your order to seven days later (you can even plan further ahead, if you're super-organised). There's no added charge for this service.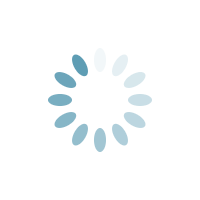 Enter your postcode to order a Home Delivery, Click and Collect or find your Local Shop:
Login Here
If you have shopped with us before, please enter your email address and password to login:
Or, if you have previously shopped with us Login Here