COOK
Remarkable Food For Your Freezer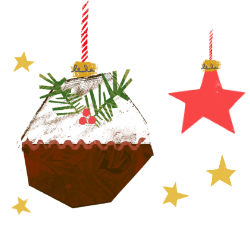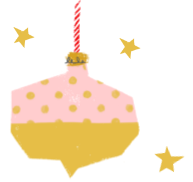 Get your Christmas shop delivered or collected before 15th Dec and you could win £250 of COOK vouchers! Get the details here.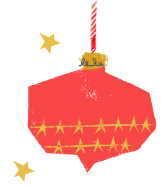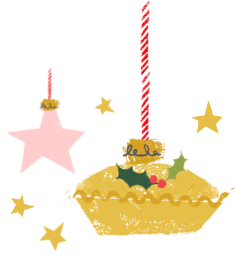 Pots for One
Our Pots for One are all under 1/3 of an adult's daily Reference Intake (RI) of calories, sugar, salt, fat and saturated fat. Perfect for quick lunch or a light supper, they are complete meals in themselves.
Shopping Basket
Your shopping basket is currently empty.
Please add some items to continue.