COOK Meal Subscription
Explore our food subscription service and enjoy a regular delivery of your favourite, home-COOKed meals. No more wondering what to cook when the fridge is running low, as the freezer will always be well stocked.
Enjoy the freedom of being able to edit, move or cancel your meal subscription whenever you like.
Complete peace of mind: get a guaranteed delivery slot with no need to remember to order.
"Best overall meal delivery service" – BBC Good Food
How to start a food box subscription...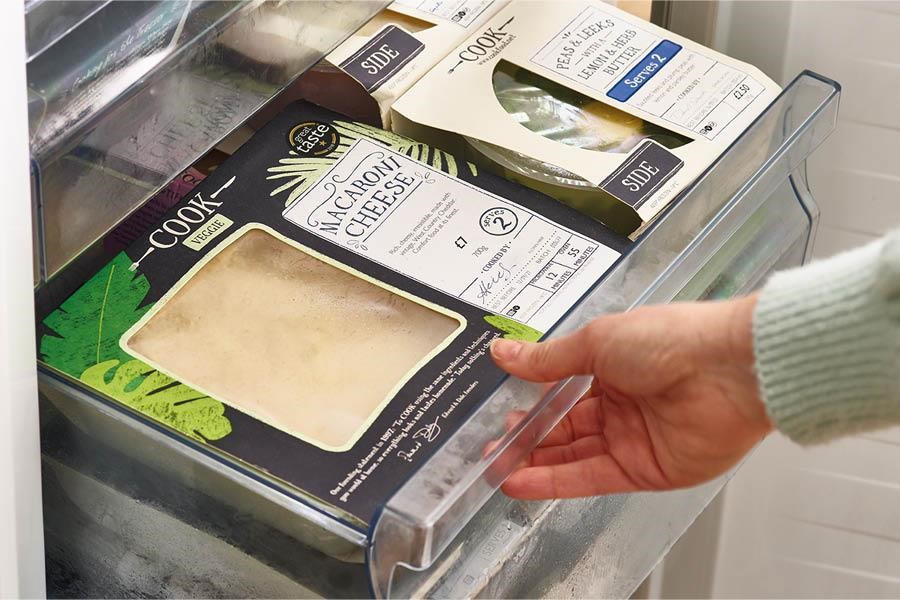 3. Decide how often
When you check out, select "Subscription" and choose how often you'd like it delivered – weekly, monthly or whatever frequency you like. (This can be changed at any time from your COOK account).
Our Reviews
Don't take our word for it - if you're thinking about buying our food subscription boxes, then you'll want to hear from our customers. Here's what people think about our home-COOKed meals: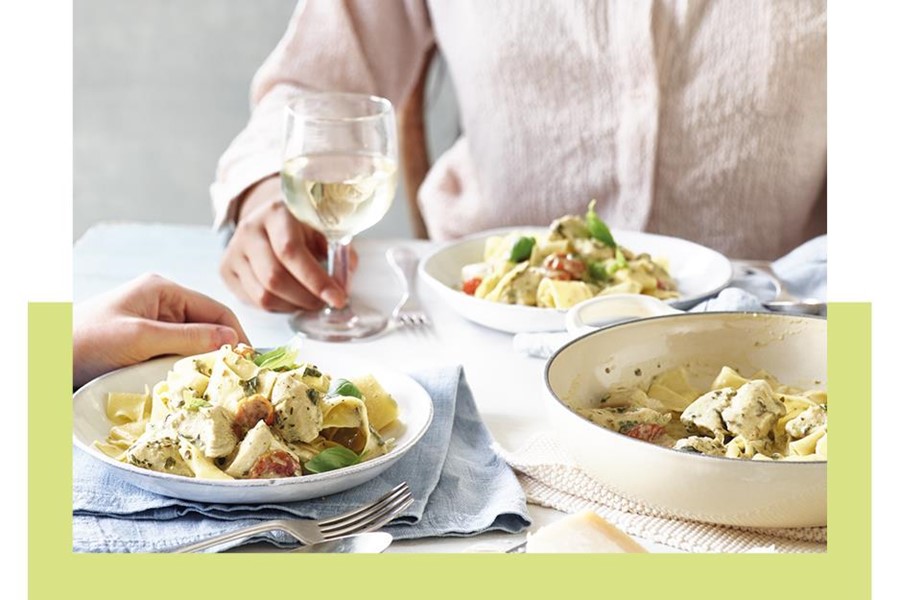 For Both Of You
What's for dinner? Don't fret, just get a COOK meal out of the freezer and avoid the argument. Different dietary requirements can easily be catered for rather than a one meal feeds all approach.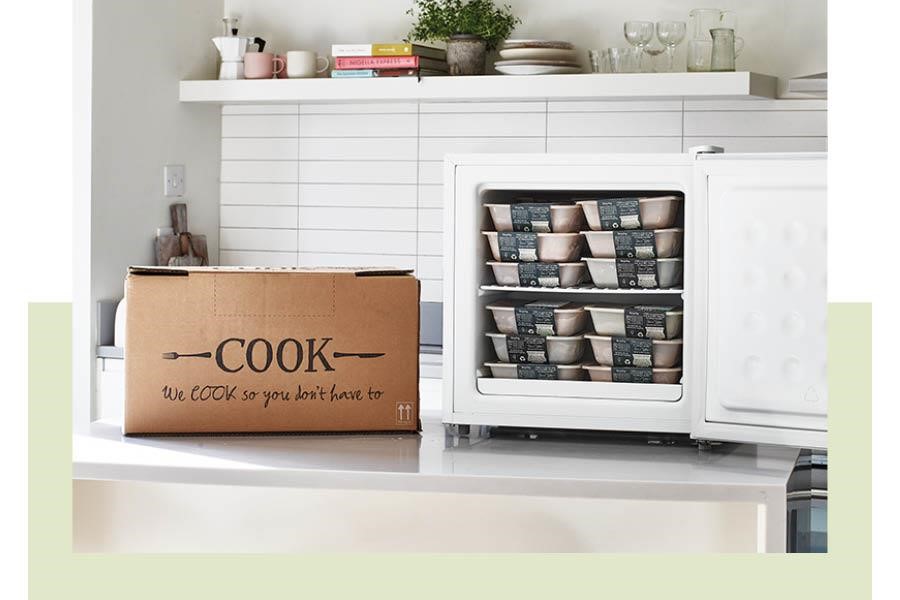 For You
All of us run out of energy at some point; enjoy home-COOKing without the hassle by utilising our subscription meal services.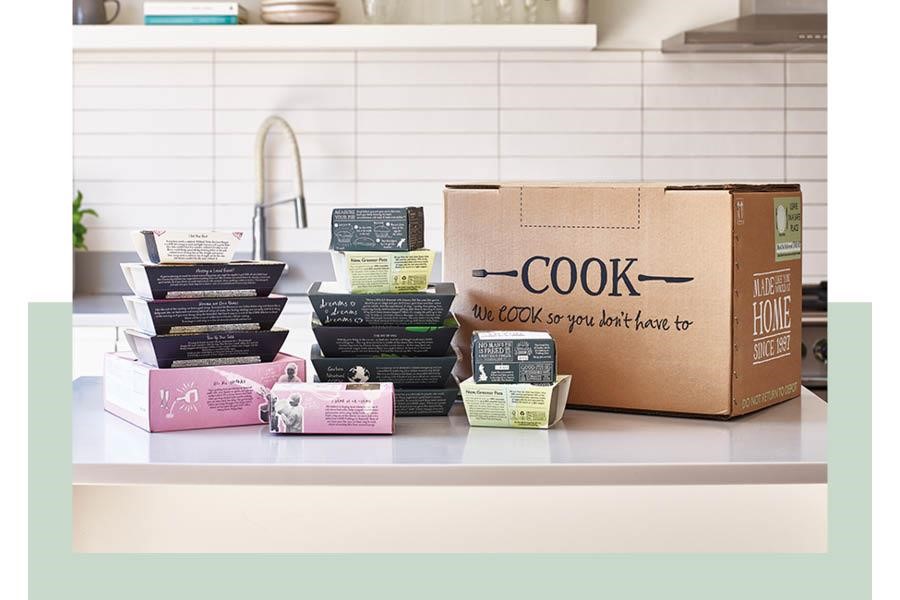 For Families
Avoid cooking around a hectic home life and let COOK's food subscription take care of it.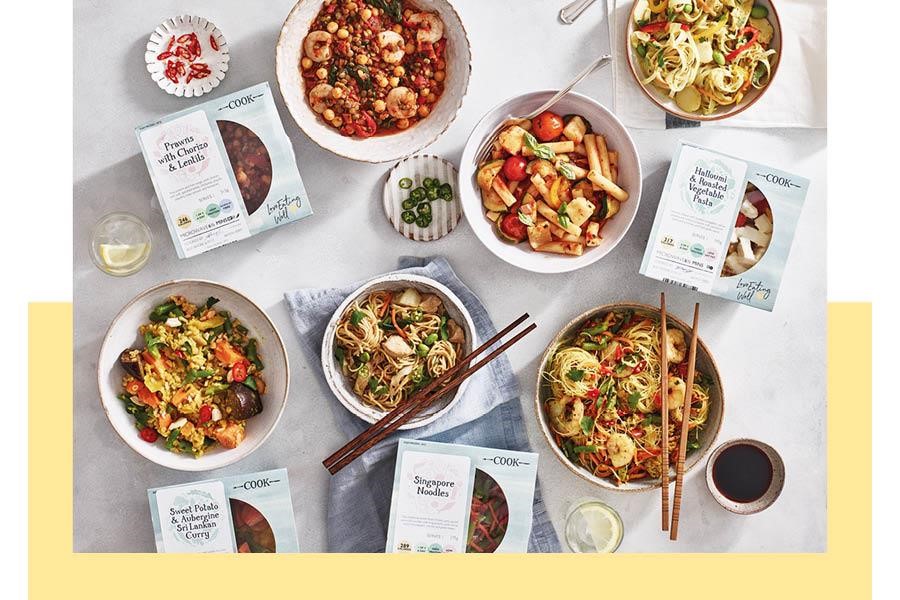 Make Healthy a Habit
Relish balanced, delicious meals from freezer to fork in a flash, or create a vegetarian meal subscription or vegan meal subscription box.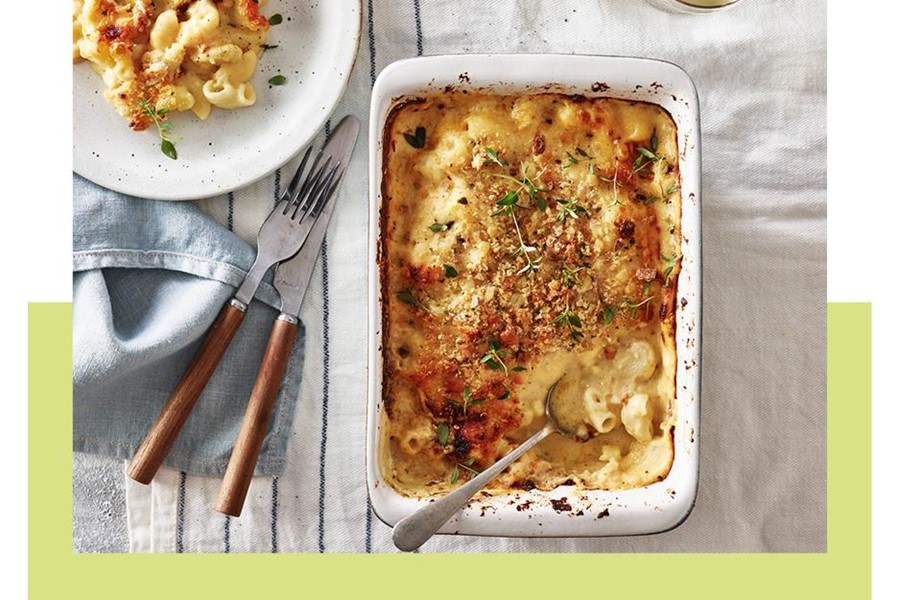 Vegetarian Meals
Our vegetarian meals are the perfect choice if you want the same great taste with our variety of fresh vegetables, delivered straight to your door.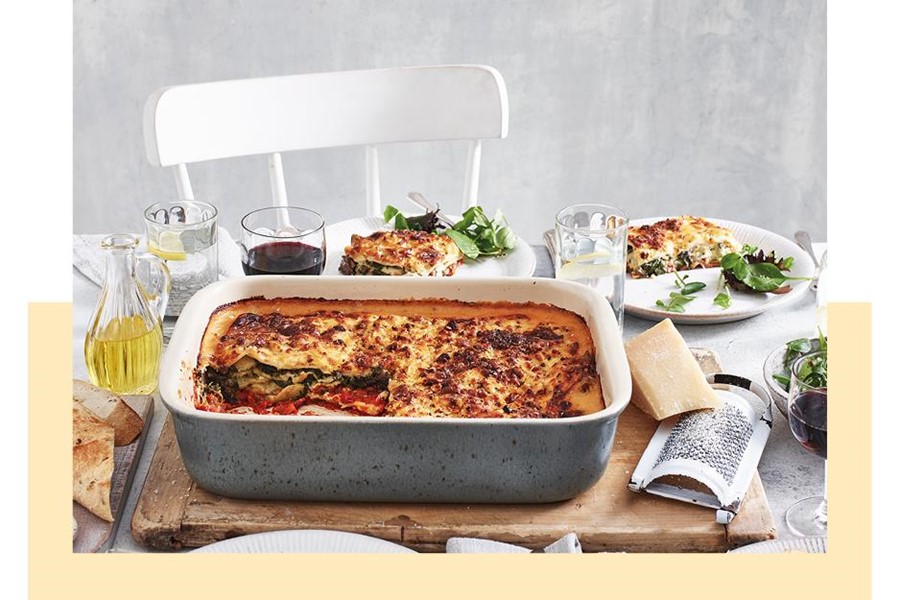 Lasagnes
You won't be able to resist a portion of one of our lasagnes – ranging from our classic al Forno to our Great Taste Award-winning Roasted Vegetable version.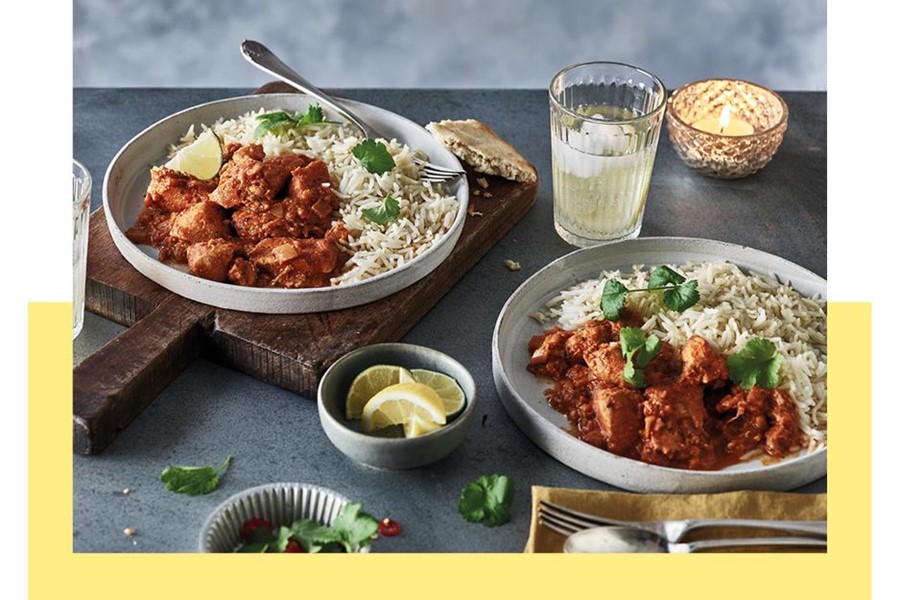 Indian Meals
Our selection of Indian meals will rival your local takeaway, with a selection of delicious curries.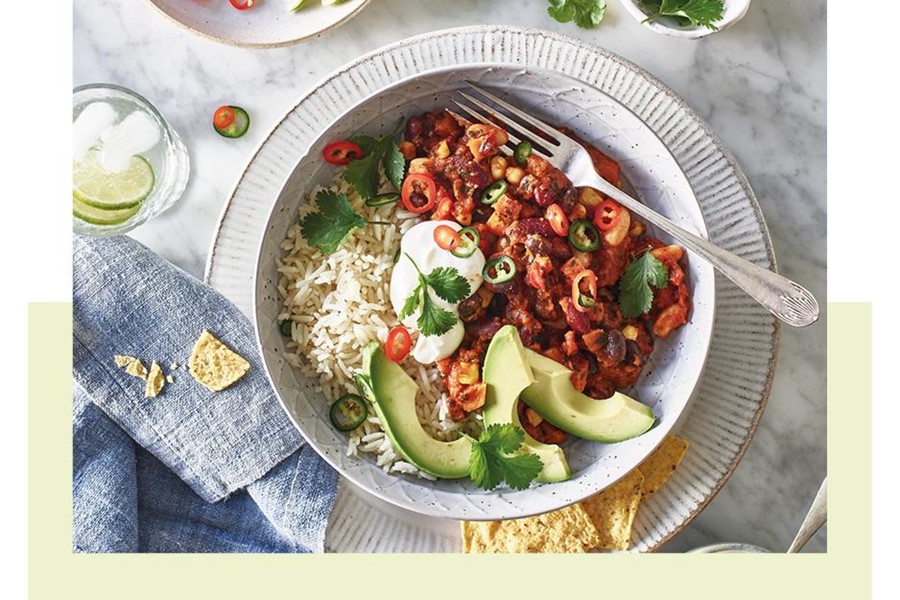 Vegan Meals
A great alternative to our other meals, our vegan meals are packed full of veg and flavour.
FAQs
Any questions? Read our FAQs here or give us a ring on 01732 759010 and we'll chat you through it all.