COOK
Remarkable Food For Your Freezer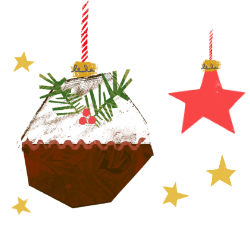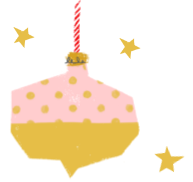 Get your Christmas shop delivered or collected before 15th Dec and you could win £250 of COOK vouchers! Get the details here.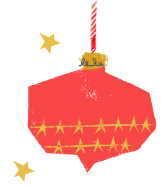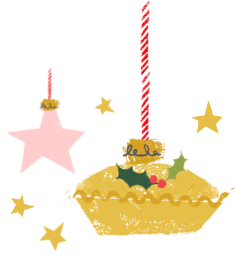 Beef
Our Beef all comes from cows grass-fed and reared outside (weather permitting) at small, family-run farms in the UK and Ireland.
Shopping Basket
Your shopping basket is currently empty.
Please add some items to continue.