COOK
Remarkable Food For Your Freezer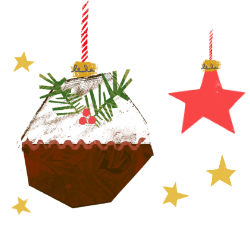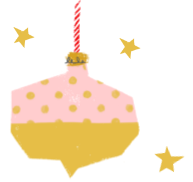 Get your Christmas shop delivered or collected before 15th Dec and you could win £250 of COOK vouchers! Get the details here.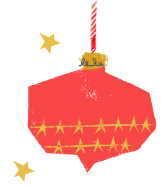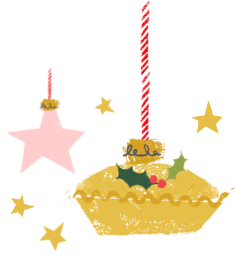 Thai
Each dish prepared by hand at our kitchen in Kent without using any additives or preservatives. Blast freezing locks in the flavour, so your taste buds will be whisked off on tuk-tuk tour of aromatic and fragrant delights.
Shopping Basket
Your shopping basket is currently empty.
Please add some items to continue.