COOK
Remarkable Food For Your Freezer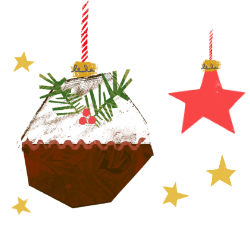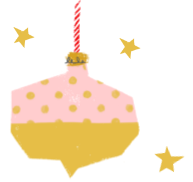 Get your Christmas shop delivered or collected before 15th Dec and you could win £250 of COOK vouchers! Get the details here.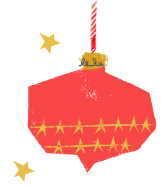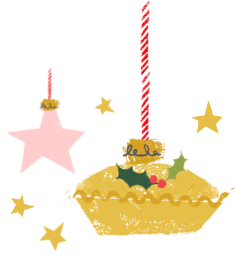 Canapés & Sausage Rolls
All our canapes cook at the same temperature, so you can keep your guests fed with delightful bites without any stress in the kitchen. Small is indeed beautiful.
Shopping Basket
Your shopping basket is currently empty.
Please add some items to continue.