COOK
Remarkable Food For Your Freezer
Get your Christmas shop delivered before 15th Dec and you could win £200 of COOK vouchers! Get the details here.
These are little miracles: all-in-one meals that microwave straight from frozen, inspired by classic flavour combinations from around the world. They all clock in at fewer than 400 calories and a third of the daily Reference Intake of fat, saturated fat, sugar and salt. So, whether you're watching the calories, or you just want a remarkable lunch or light supper in a hurry, look no further.
Eating well at COOK has always been about knowing a meal has been hand-prepared with care using great ingredients, just like we would at home. We're not advocates of ricocheting between excess and crash diets. Here are some lovely dishes to help you fall in love with eating well…
Each and every one of these tasty options clocks in at under 400 calories. Note that, while these are all lower calorie, some of them will be over 1/3 of your Recommended Intake in one or more of the other categories, such as sugar, salt, fat & saturated fat (although this shouldn't be an issue if it's your main meal of the day).
A delicious selection of meals for calorie counters, whatever your dietary requirements. The clear portion sizes make it easy to keep track of what you're eating.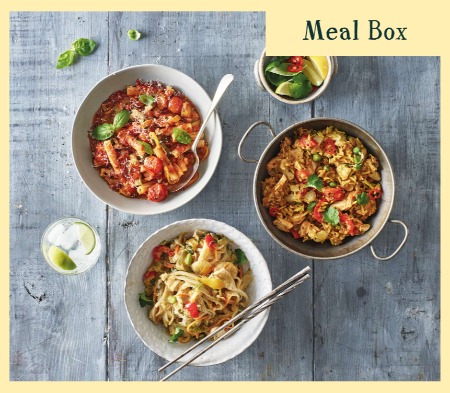 15x Pots For One
15 pots for one, full of vibrant flavours from around the world and all less than 400 calories and 14g of fat. All cook in minutes in your microwave. Full details >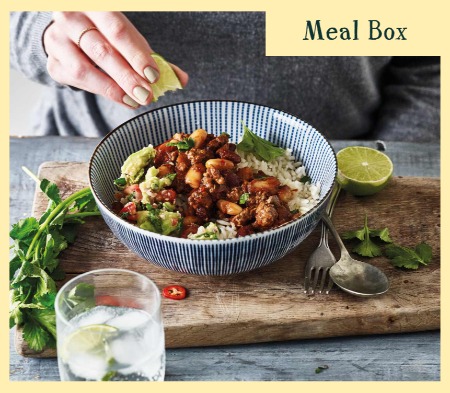 14x Meals For One
A collection of 14 tasty meals that together will make up the lunches and suppers of our 7-day balanced meal plan. It includes suggestions for breakfast and side dishes to go with your meals, which you can easily prepare at home or add to your COOK delivery. Full details >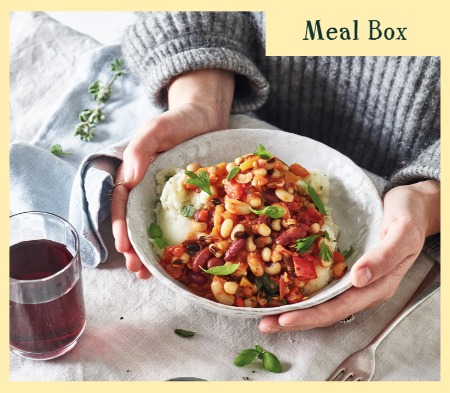 14x Meals For One
14 tasty meals that are great if you're watching the calories. Together they make up the central dishes for the lunches and suppers of our 7-day meal plan. It includes suggestions for breakfast and side dishes to go with your meals, which you can easily prepare at home or add to your COOK delivery. Full details >