COOK
Remarkable Food For Your Freezer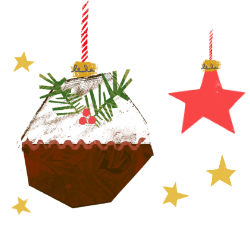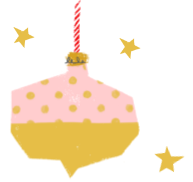 Get your Christmas shop delivered or collected before 15th Dec and you could win £250 of COOK vouchers! Get the details here.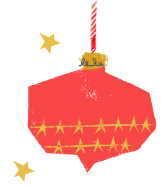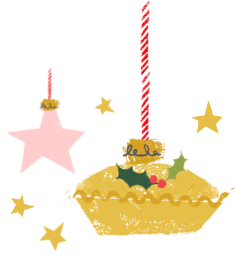 Christmas Lunch
Shopping Basket
Your shopping basket is currently empty.
Please add some items to continue.
Please select one of the sub categories for Christmas Lunch
Enjoy a stress-free Christmas lunch, a succulent turkey from a handful of family-owned farms in East Anglia or a delicious vegetarian Wellington, all served with the traditional festive trimmings.
Download our lunch timings here.
Enjoy a gourmet Christmas Lunch for 12. An extravagant crown of turkey and duck and all the trimmings for only £14.75 a head. Full details >

A gourmet Christmas Lunch for 8 for just £13.88 a head. Once the turkey is fully defrosted the lunch can be ready in 3 hours 30 mins. Full details >

A succulent breast with stuffing and all the trimmings. A feast for 2 for £17.50 a head. Full details >

A veggie Christmas feast: a Portobello Mushroom Wellington with all the festive trimmings and our new winter vegetable gravy, all for £10.88 a head. Full details >

Tailor your COOK Christmas lunch menu for a bespoke, stress-free feast.
Download our lunch timings and watch how easy it is to serve our Christmas lunch here.
It doesn't have to be Christmas pud. We've got plenty of alternatives to keep everyone happy.

Important Information
X
Please enter your postcode to check whether you can get our mince pies delivered.