COOK
Remarkable Food For Your Freezer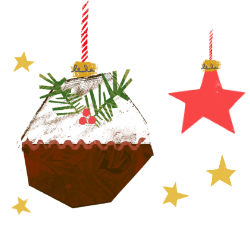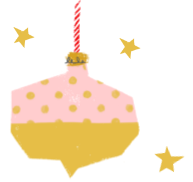 Get your Christmas shop delivered or collected before 15th Dec and you could win £250 of COOK vouchers! Get the details here.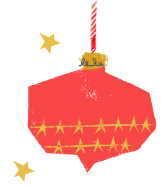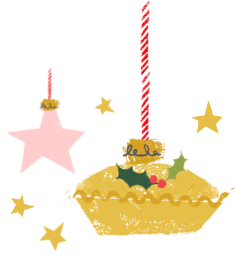 Vegan-Friendly
Delicious vegan meals prepared by hand at the COOK Kitchen, ready to cook straight from frozen. A great range of tasty vegan recipes. Please note that we don't have separate areas or processes, so whilst all the ingredients in these meals are vegan we cannot claim vegan certification.
If you are interested in our new Meat Free Mail, click here to find out more.
Shopping Basket
Your shopping basket is currently empty.
Please add some items to continue.