COOK
Remarkable Food For Your Freezer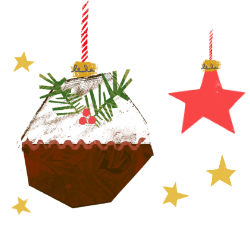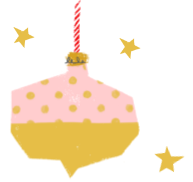 Get your Christmas shop delivered or collected before 15th Dec and you could win £250 of COOK vouchers! Get the details here.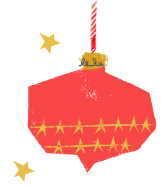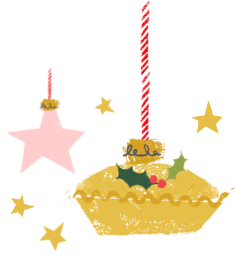 Mains
From an indulgent three-course dinner to a relaxed family supper or a cosy meal for one or two, we've got the many meals of Christmas covered. All these main courses have been prepared by hand by our chefs, using the same ingredients and techniques as a good home cook.
Download our lunch timings and watch how easy it is to serve our Christmas Lunch here.
Shopping Basket
Your shopping basket is currently empty.
Please add some items to continue.
A good sit-down meal starts with a bang. After months of development and tastings at the COOK Kitchen, may we present this year's festive openers. (They go perfectly with our mains, too!)
"Your guests will be suitably impressed."- Homes & Gardens