COOK
Remarkable Food For Your Freezer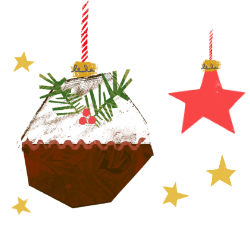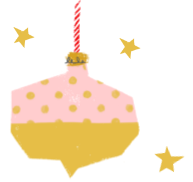 Get your Christmas shop delivered or collected before 15th Dec and you could win £250 of COOK vouchers! Get the details here.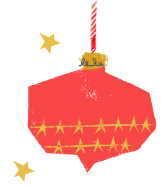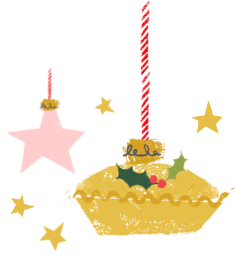 Kids Meals
Our Kids Meals have no nasty additives; no added salt; and at least one portion of veg in every meal. All of our kids meals cook straight from frozen.
Every meal you buy from our Kids range, we'll provide a school meal for a child in one of the world's poorest countries through our partnership with One Feeds Two. Read more.
Shopping Basket
Your shopping basket is currently empty.
Please add some items to continue.