COOK
Remarkable Food For Your Freezer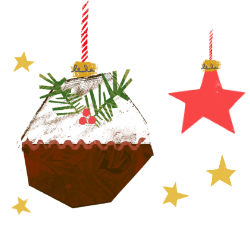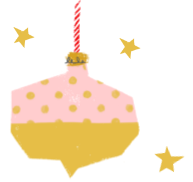 Get your Christmas shop delivered or collected before 15th Dec and you could win £250 of COOK vouchers! Get the details here.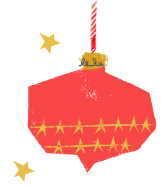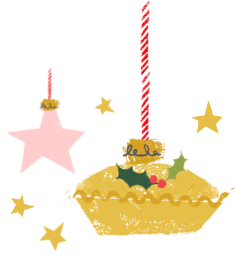 Party Food
Please select one of the sub categories for Party Food
Create a bespoke spread for your Christmas party. Don't forget to add a pudding, too!
Get the perfect party with one click!. Explore our party bundles below.
Includes: Pork, Chestnut & Cranberry Wreath, Smoked Cheddar Frittata, Honey Roasted Ham, Side of Salmon, Salmon Terrine and Venison Pate. Full details >
Includes: Mini Thai Fishcakes, Goat's Cheese Pesto Whirls, Halloumi & Tapenade Bruschettine, Little Salmon Wellingtons and Duck & Hoisin Puffs. Full details >
For a spectacular finish to a festive feast, look no further. Our thaw-and-serve desserts are made by hand at COOK Puddings in Somerset.
"You guys are the best...having visitors for 2 days was a breeze" - Tina