COOK
Remarkable Food For Your Freezer
Christmas Lunch Bundles
Our range of festive dishes are now completely sold out (don't worry, our chefs will be making more for Christmas 2020). Below are a selection of our best selling meal bundles, or explore the whole range here.
Shopping Basket
Your shopping basket is currently empty.
Please add some items to continue.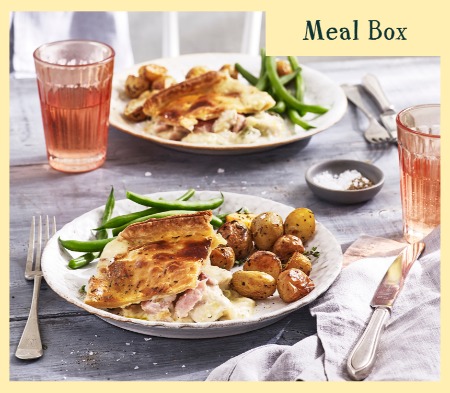 Give us a try!
We've put seven of our favourite meals in this Taster Pack so that you can give us a try. Full details >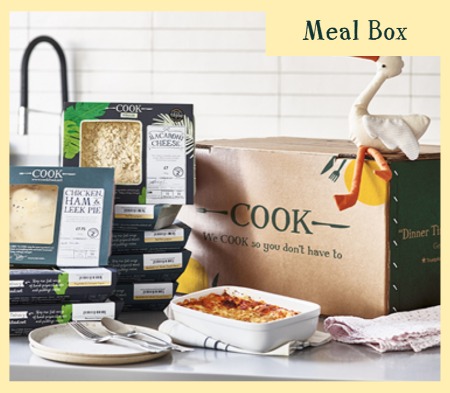 14x One Portion Meals, for 2
7 nights of meals for new parents. You're going to have your hands full, so let us do some of the cooking. Full details >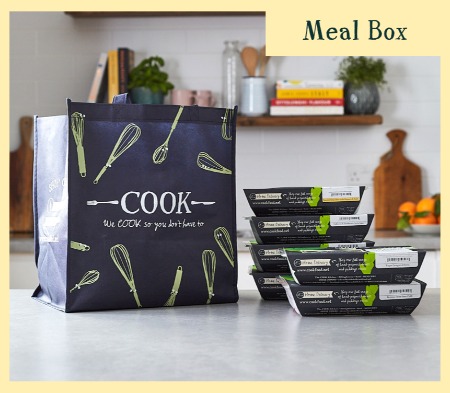 8x Meals for One and 7x Meals for Two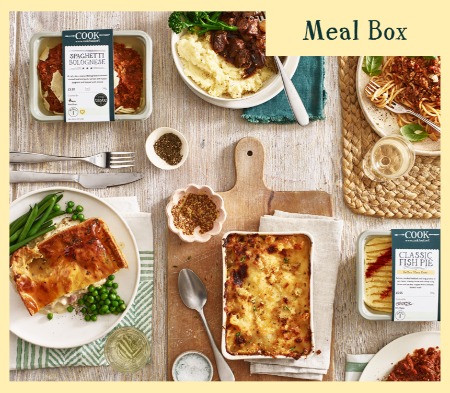 14x Meals for One
A selection of our one portion meals - the perfect one-click freezer filler, or equally ideal as a gift. Full details >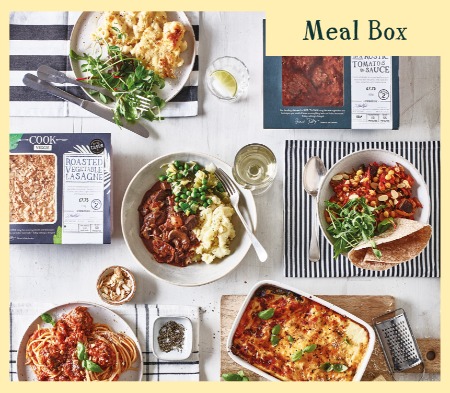 14x Meals for Two
A box full of our very favourite two portion ready meals. The perfect one-click freezer filler, or a great gift. Full details >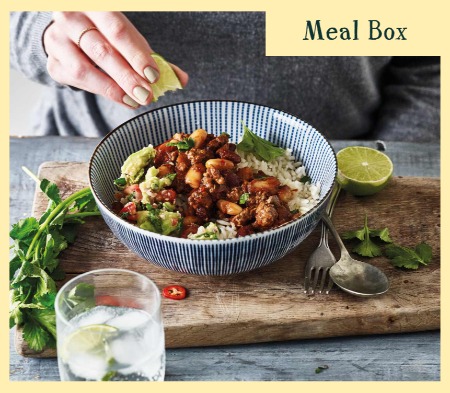 14x Meals For One
A collection of 14 tasty meals that together will make up the lunches and suppers of our 7-day balanced meal plan. It includes suggestions for breakfast and side dishes to go with your meals, which you can easily prepare at home or add to your COOK delivery. Full details >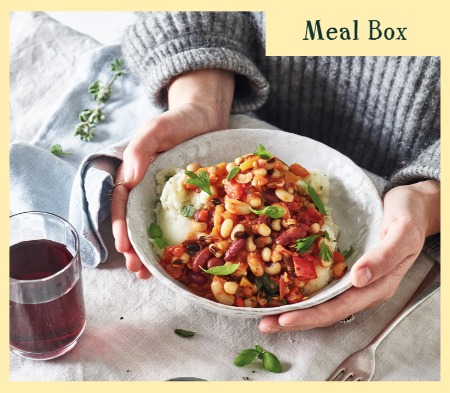 14x Meals For One
14 tasty meals that are great if you're watching the calories. Together they make up the central dishes for the lunches and suppers of our 7-day meal plan. It includes suggestions for breakfast and side dishes to go with your meals, which you can easily prepare at home or add to your COOK delivery. Full details >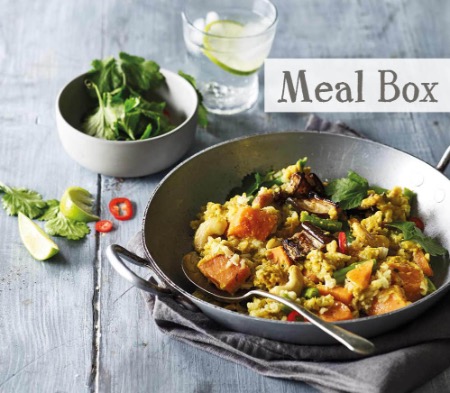 14x Meals For One
A collection of 14 amazing vegetarian meals that together they make up the central dishes for the lunches and suppers of our 7-day meal plan. Full details >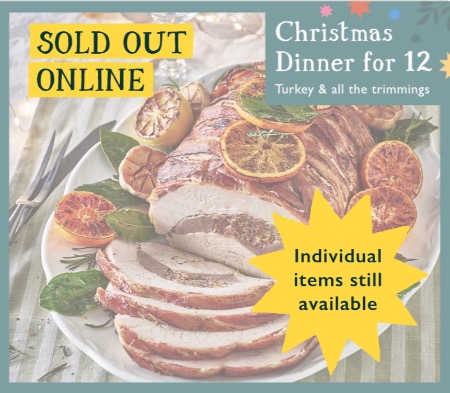 Enjoy a gourmet Christmas Lunch for 12. An extravagant crown of turkey and duck and all the trimmings for only £14.75 a head. Full details >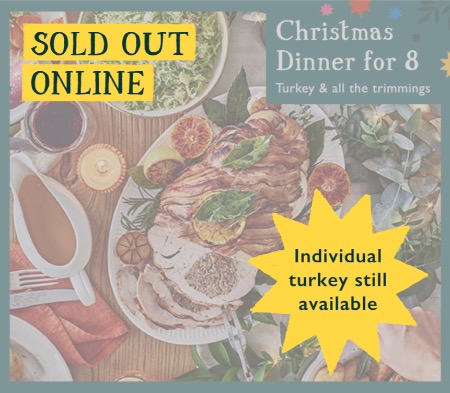 A gourmet Christmas Lunch for 8 for just £13.88 a head. Once the turkey is fully defrosted the lunch can be ready in 3 hours 30 mins. Full details >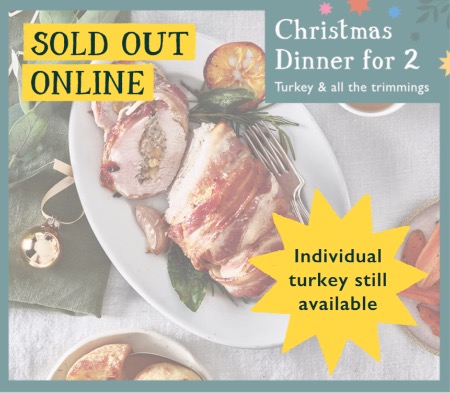 A succulent breast with stuffing and all the trimmings. A feast for 2 for £17.50 a head. Full details >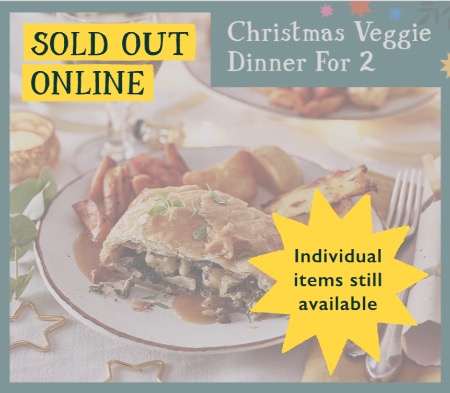 A veggie Christmas feast: a Portobello Mushroom Wellington with all the festive trimmings and our new winter vegetable gravy, all for £10.88 a head. Full details >