COOK
Remarkable Food For Your Freezer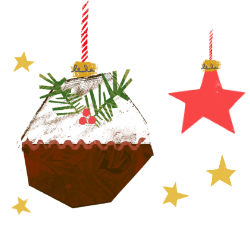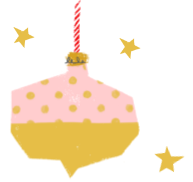 Get your Christmas shop delivered or collected before 15th Dec and you could win £250 of COOK vouchers! Get the details here.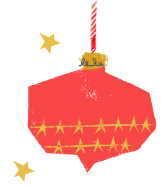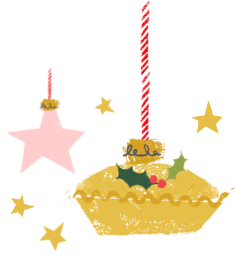 Summer Suppers
Delicious suppers for you and your family so you can make the most of summer. Prepared by hand and ready to cook straight from frozen.
Shopping Basket
Your shopping basket is currently empty.
Please add some items to continue.