COOK
Remarkable Food For Your Freezer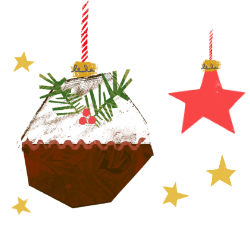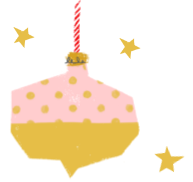 Get your Christmas shop delivered or collected before 15th Dec and you could win £250 of COOK vouchers! Get the details here.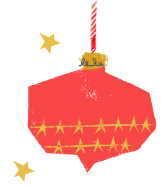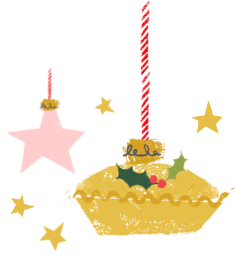 Curry Nights
Quicker, cheaper and tastier than a takeaway, and all prepared from scratch by hand. Whether you're after Thai or Indian, find out why our curries have won all those Great Taste Awards.
Shopping Basket
Your shopping basket is currently empty.
Please add some items to continue.