COOK
Remarkable Food For Your Freezer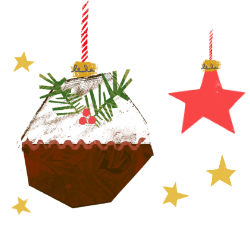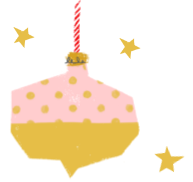 Get your Christmas shop delivered or collected before 15th Dec and you could win £250 of COOK vouchers! Get the details here.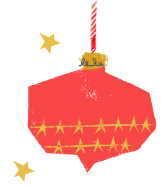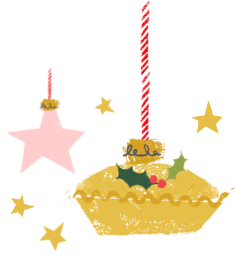 Ice Cream & Lollies
Our ice cream listed below is Purbeck's, made in Dorset from fresh local milk and double cream without any artificial colours, flavourings, preservatives, gluten, egg or nuts.
The lollies are from the wonderful Ice Kitchen, which started in 2013 when Cesar Roden began selling refreshing handmade lollies on London's South Bank.
Shopping Basket
Your shopping basket is currently empty.
Please add some items to continue.