COOK
Remarkable Food For Your Freezer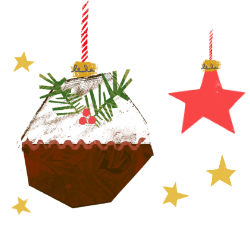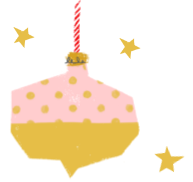 Get your Christmas shop delivered or collected before 15th Dec and you could win £250 of COOK vouchers! Get the details here.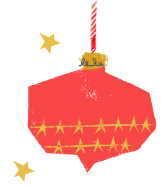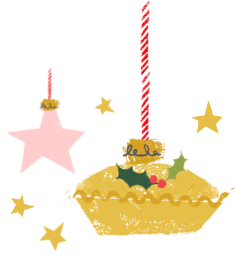 Medium Puddings
An essential addition for a dinner party or those special family meals, these are the perfect size for 6-8 people. All prepared by hand by the COOK Puddings chefs.
Shopping Basket
Your shopping basket is currently empty.
Please add some items to continue.