COOK
Remarkable Food For Your Freezer
Get your Christmas shop delivered before 15th Dec and you could win £200 of COOK vouchers! Get the details here.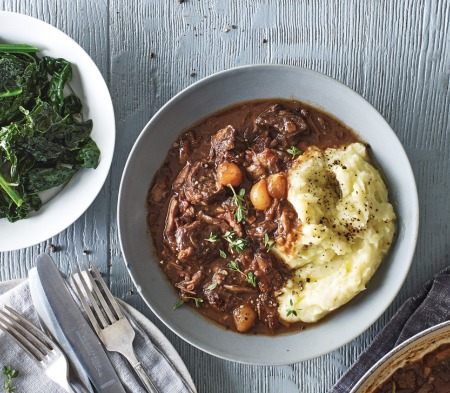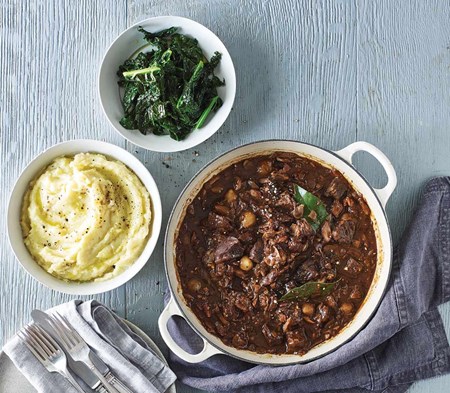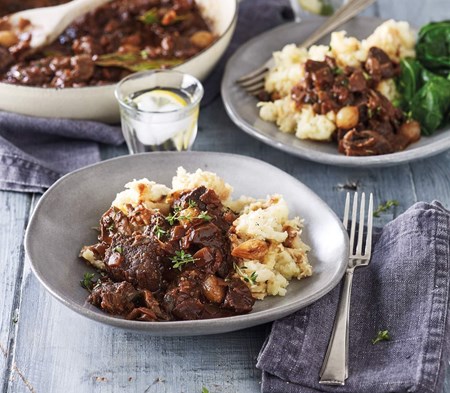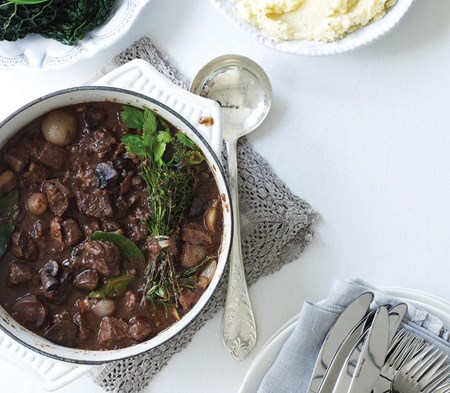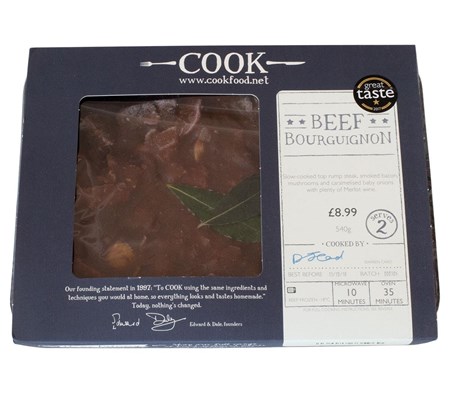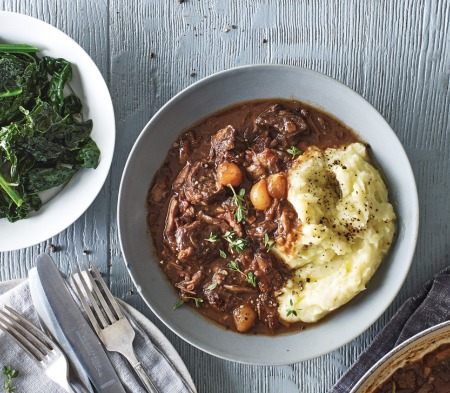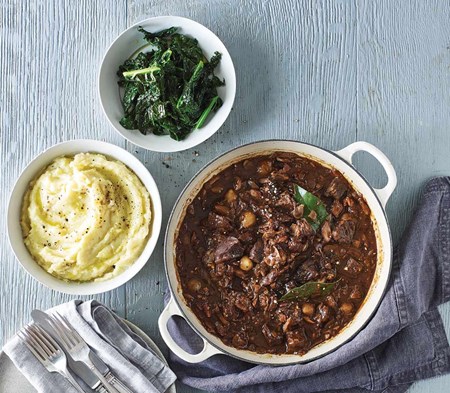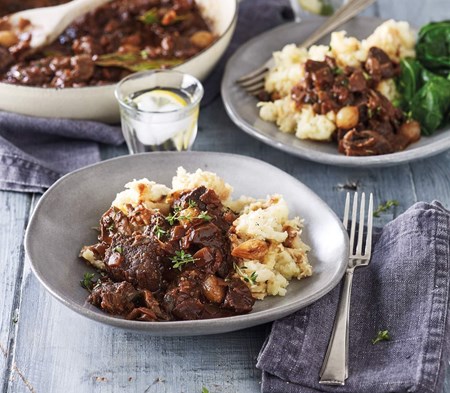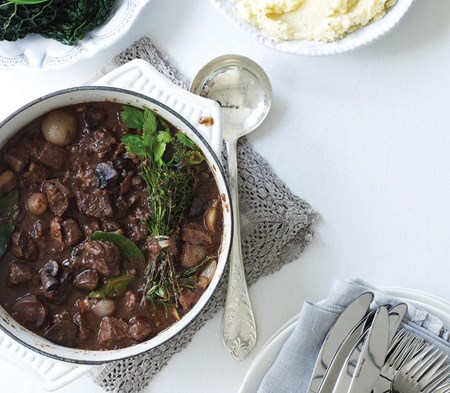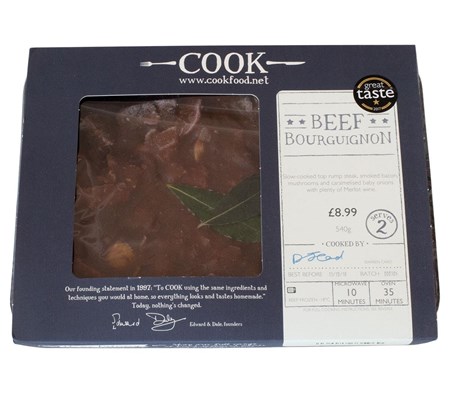 Beef Bourguignon


Slow-cooked top rump steak, smoked bacon, mushrooms and caramelised baby onions with plenty of Merlot wine.
"Got a @theCOOKkitchen beef bourguignon ready to stick in the oven, and the house to myself #bliss"
- Emily, Twitter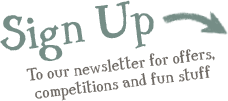 Find Us
The COOK Kitchen
Sittingbourne
Kent ME10 3HH
t: 01732 759000