COOK
Remarkable Food For Your Freezer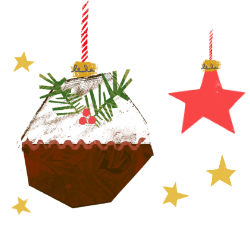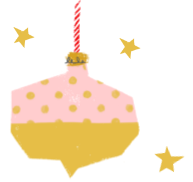 Get your Christmas shop delivered or collected before 15th Dec and you could win £250 of COOK vouchers! Get the details here.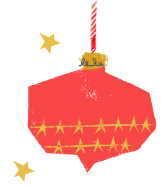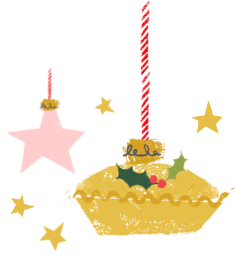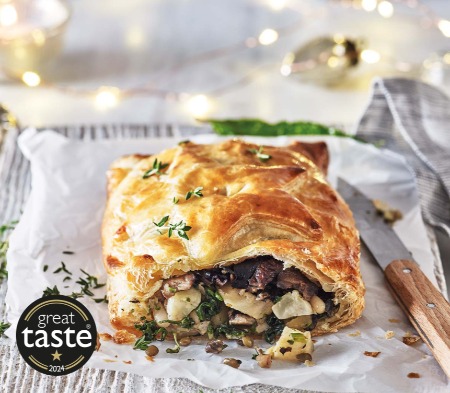 "Amazing, stress-free Christmas. Who could ask for anything more from Santa? You made it one of the best Christmases ever"- Debbie
Portobello Mushroom Wellington

Sliced Portobello mushrooms with celeriac, baby spinach, pine nuts and a white wine and garlic cream, wrapped in crisp puff pastry.
"Amazing, stress-free Christmas. Who could ask for anything more from Santa? You made it one of the best Christmases ever"- Debbie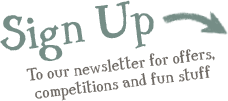 Find Us
The COOK Kitchen
Sittingbourne
Kent ME10 3HH
t: 01732 759000