COOK
Remarkable Food For Your Freezer
To keep up with demand, only our best-sellers and festive specials are currently available online.
Visit your local COOK shop for a bigger selection.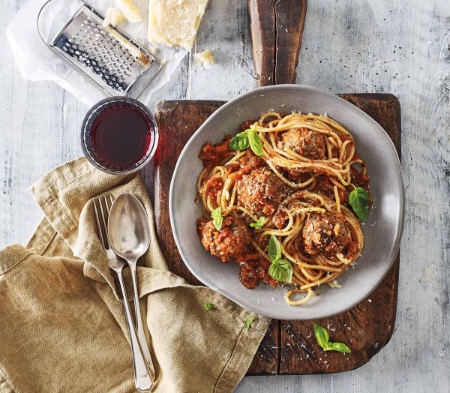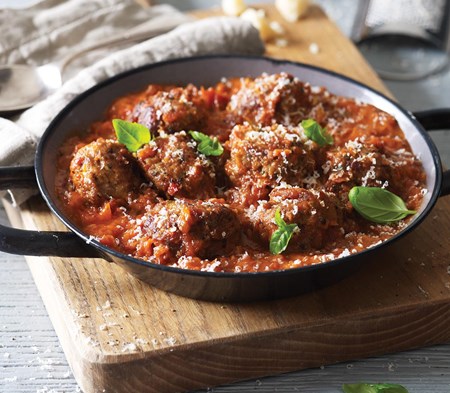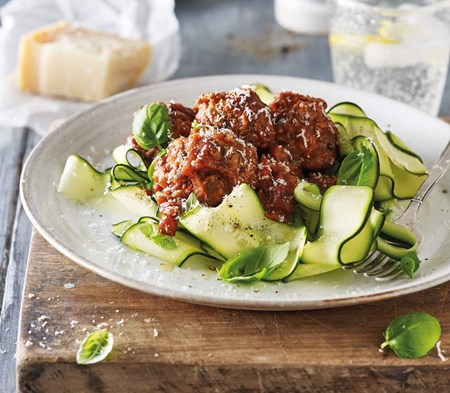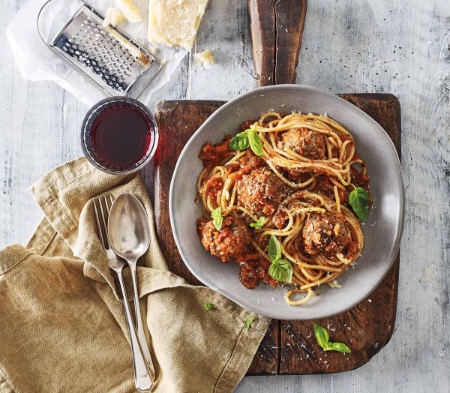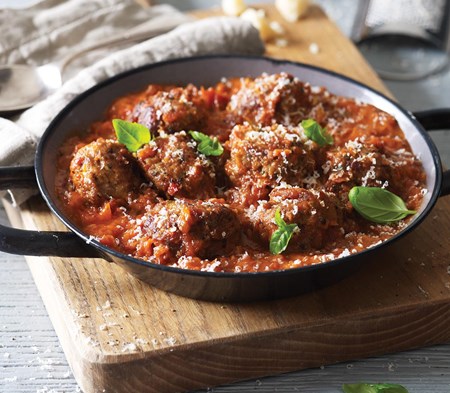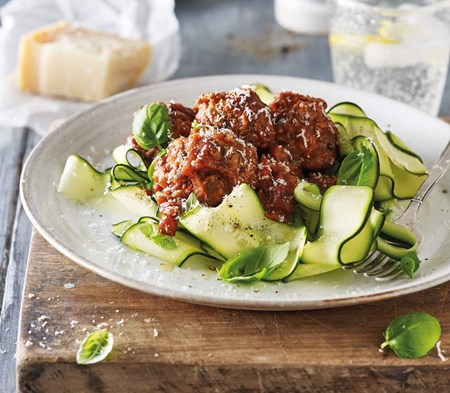 Meatballs in a Rustic Tomato Sauce




Hand-rolled balls of minced beef and pork, seasoned with red pesto, chilli and garlic, served in a rich tomato sauce.