COOK
Remarkable Food For Your Freezer
Get your Christmas shop delivered before 15th Dec and you could win £200 of COOK vouchers! Get the details here.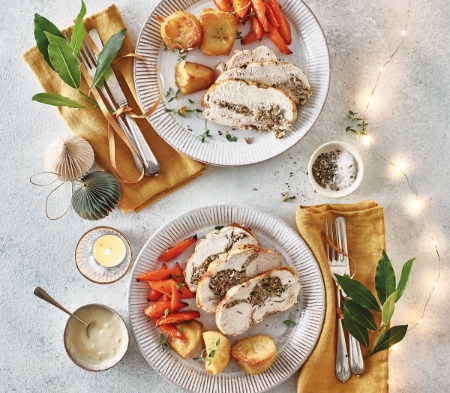 Stuffed Chicken Cushion For Two
A higher-welfare British chicken crown with a handmade stuffing of Speldhurst sausagemeat, bacon and herbs, with an indulgent sauce made with English sparkling wine, shallots and orange.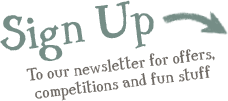 Find Us
The COOK Kitchen
Sittingbourne
Kent ME10 3HH
t: 01732 759000