COOK
Remarkable Food For Your Freezer
Get your Christmas shop delivered before 15th Dec and you could win £200 of COOK vouchers! Get the details here.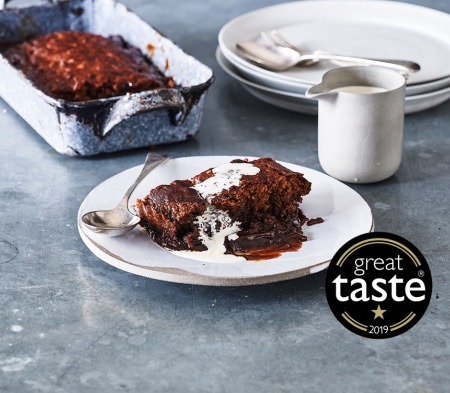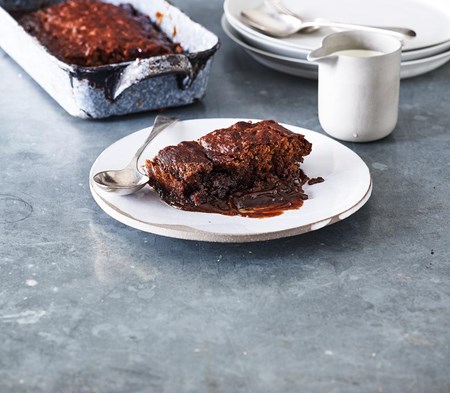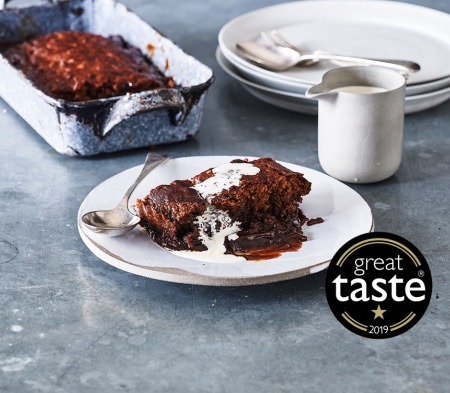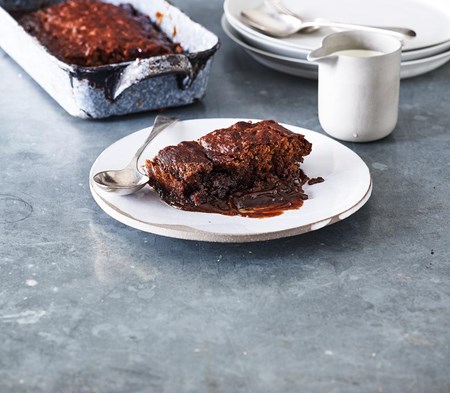 Sticky Toffee Pudding


A sumptuously dark, fluffy all-butter sponge made with dates, vanilla and a deliciously sticky toffee sauce.
"Cheated at dessert this evening and so glad we did... The best sticky toffee pudding EVER from @theCOOKkitchen @LoveBeckworth #scrummy"
- Natalie, via Twitter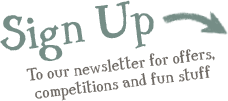 Find Us
The COOK Kitchen
Sittingbourne
Kent ME10 3HH
t: 01732 759000