COOK
Remarkable Food For Your Freezer
Valentine's Dinners
Bring the restaurant to your home this Valentine's Day to create your perfect menu from some of our Great Taste Award-winning selection of meals, all prepared by hand in our Kitchen. We'll do the cooking, you do the romancing.
Shopping Basket
Your shopping basket is currently empty.
Please add some items to continue.
We've selected four luxurious meal bundles options below. Browse our full meal bundle range here.
A good meal, like a good relationship, starts with a bit of magic…
The main course, like a good relationship, will be shared and enjoyed by you both. Below are some generous two-portion options.
Where relationships and meals differ, however, is that a good main course benefits from something on the side. Below are a selection of side dishes to go with your main.
Alright, we've stretched that meal/relationship analogy to breaking point. Here are the puds. They're delicious.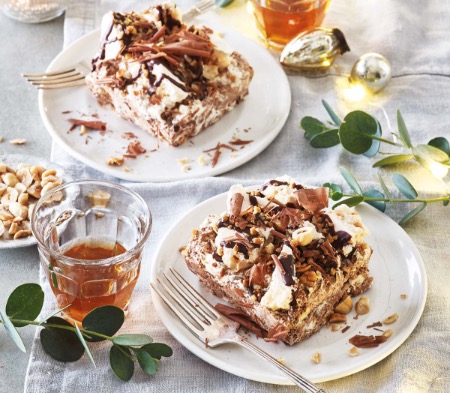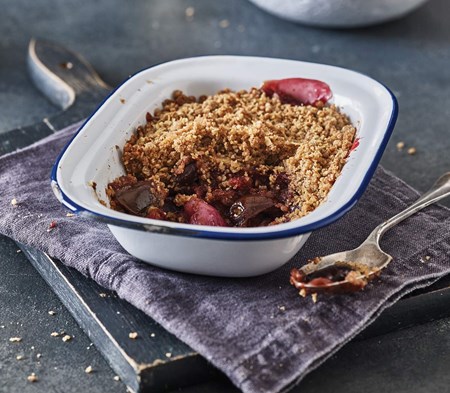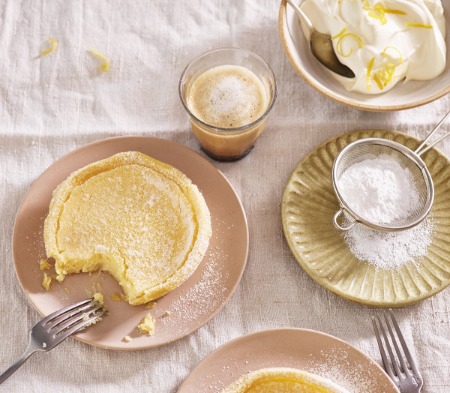 2 Individual Tarts