COOK
Remarkable Food For Your Freezer
Valentine's Dinners
Bring the restaurant to your home this Valentine's Day to create your perfect menu from some of our Great Taste Award-winning selection of meals, all prepared by hand in our Kitchen. We'll do the cooking, you do the romancing.
The main course, like a good relationship, will be shared and enjoyed by you both. Below are some generous two-portion options.
Where relationships and meals differ, however, is that a good main course benefits from something on the side. Below are a selection of side dishes to go with your main.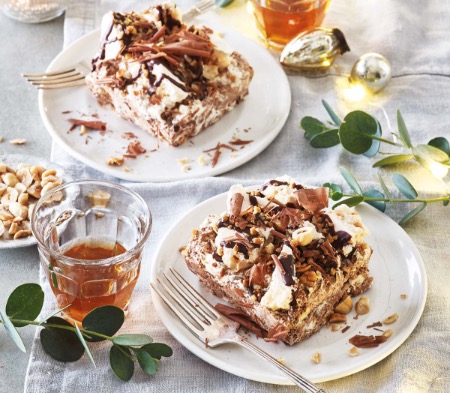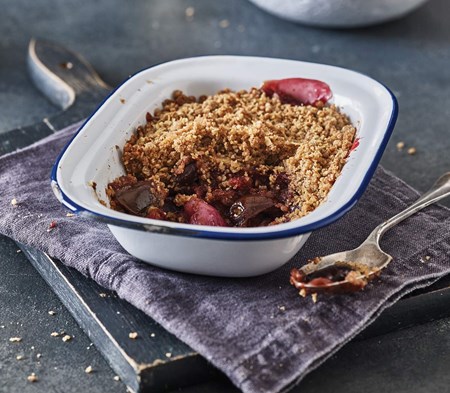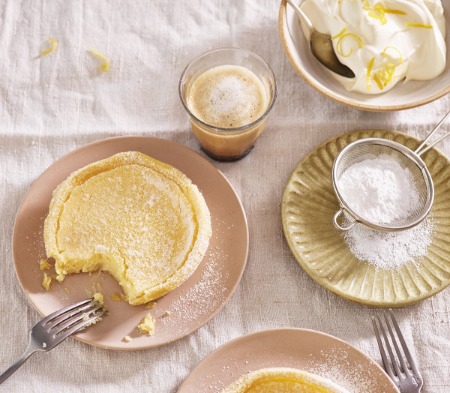 2 Individual Tarts