COOK
Remarkable Food For Your Freezer
Get your Christmas shop delivered before 15th Dec and you could win £200 of COOK vouchers! Get the details here.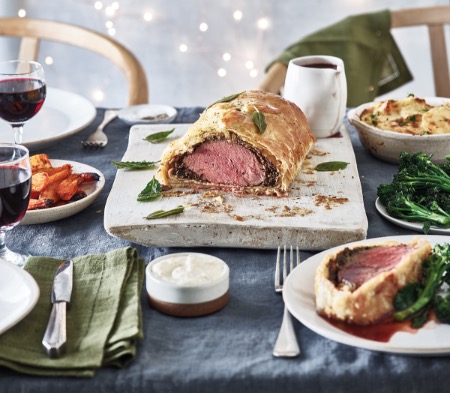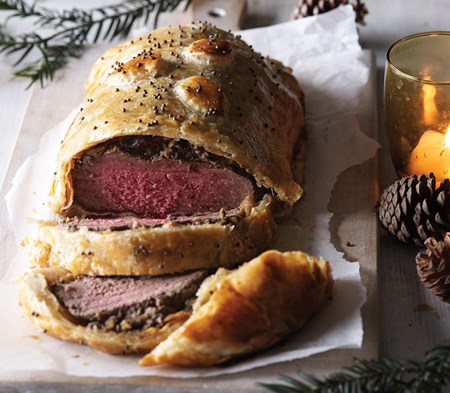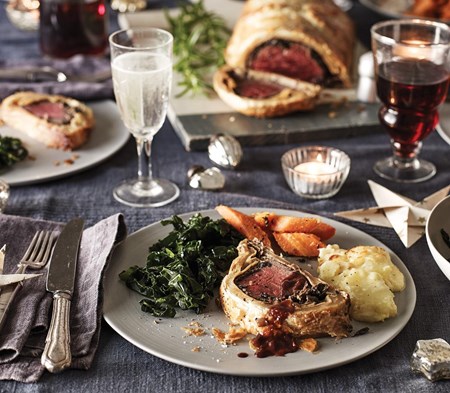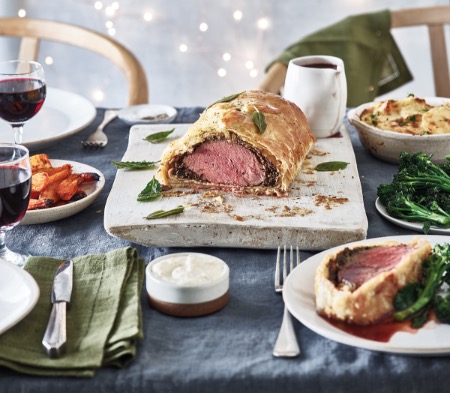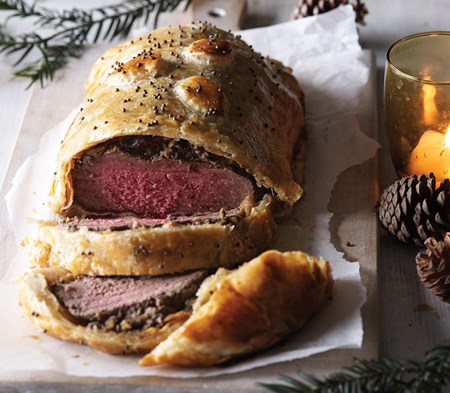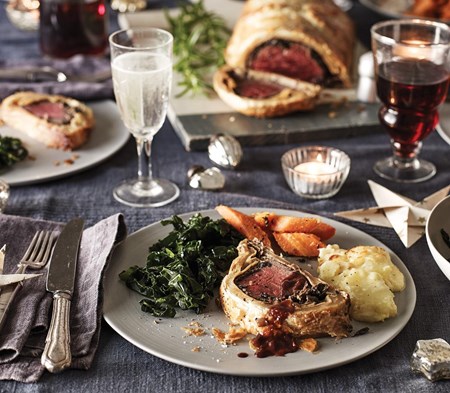 "A really luxurious celebration main course." - Daily Mail, Savvy Shopper
"We had your Beef Wellington on Boxing Day and it was superb. So much so that my children have declared this must be THE Boxing Day meal forever." - David
Beef Wellington (6)
Seared fillet of beef topped with a porcini and Portobello mushroom duxelle and chicken liver paté, wrapped in crisp puff pastry, and served with a velvety port and red wine jus.
with Port & Red Wine Jus
£70.00
Serves 6
(1600g)
Out of Stock
"A really luxurious celebration main course." - Daily Mail, Savvy Shopper
"We had your Beef Wellington on Boxing Day and it was superb. So much so that my children have declared this must be THE Boxing Day meal forever." - David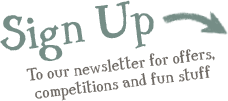 Find Us
The COOK Kitchen
Sittingbourne
Kent ME10 3HH
t: 01732 759000