We use cookies to enhance your experience when visiting our site and to enable online shopping.
By continuing to browse www.cookfood.net you are agreeing to our use of cookies. Find out more here.
COOK
Remarkable Food For Your Freezer
Order Online
Our remarkable frozen food is prepared by hand at our kitchen in Kent, using exactly the same ingredients and techniques you would at home. That's why our food looks and tastes homemade (maybe even a bit better).
Use the categories below to browse the full range!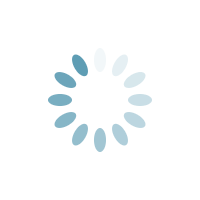 Enter your postcode to order a Home Delivery, Click and Collect or find your Local Shop:
Login Here
If you have shopped with us before, please enter your email address and password to login:
Or, if you have previously shopped with us Login Here
Pick a place to start filling your freezer with remarkable food...