COOK
Remarkable Food For Your Freezer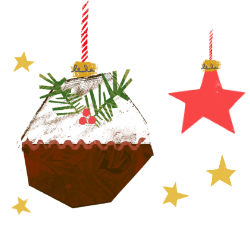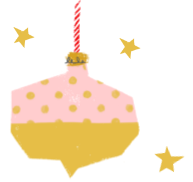 Get your Christmas shop delivered or collected before 15th Dec and you could win £250 of COOK vouchers! Get the details here.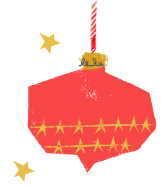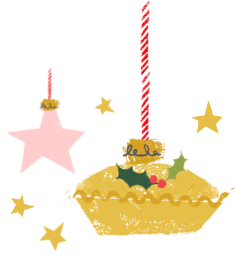 Easy Lunches
Tired of sandwiches? The answer lies here. Lower-calorie Pots for One that microwave from frozen in minutes, hearty casseroles, sumptuous risotto, chilli, the world's best mac cheese, and lots, lots more.
Shopping Basket
Your shopping basket is currently empty.
Please add some items to continue.