COOK
Remarkable Food For Your Freezer
To keep up with demand, only our best-sellers and festive specials are currently available online.
Visit your local COOK shop for a bigger selection.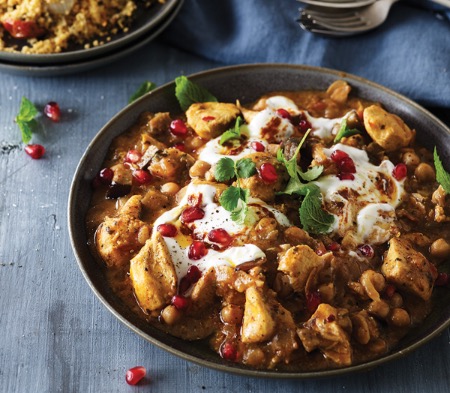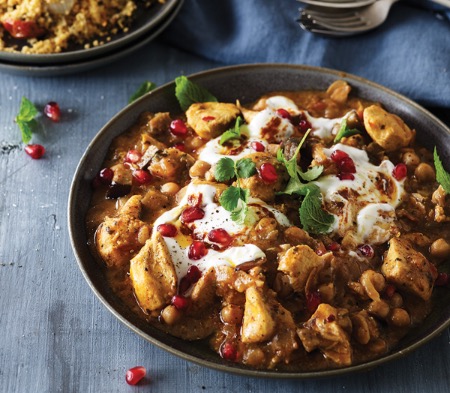 Moroccan Spiced Harissa Chicken






Higher-welfare British chicken breast, marinated in harissa, in a sweetly-spiced sauce with roast aubergines, chickpeas and almonds.
"Tried the Moroccan harissa chicken with couscous and it was fabulous."
Georgina – Trustpilot