COOK
Remarkable Food For Your Freezer
Get your Christmas shop delivered before 15th Dec and you could win £200 of COOK vouchers! Get the details here.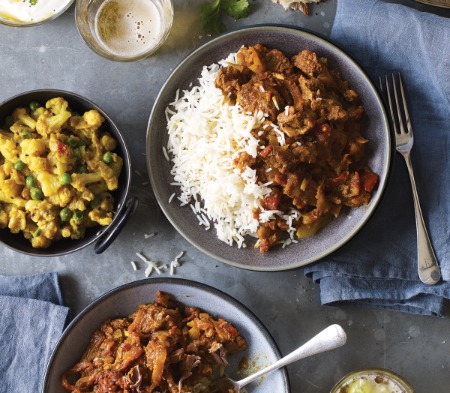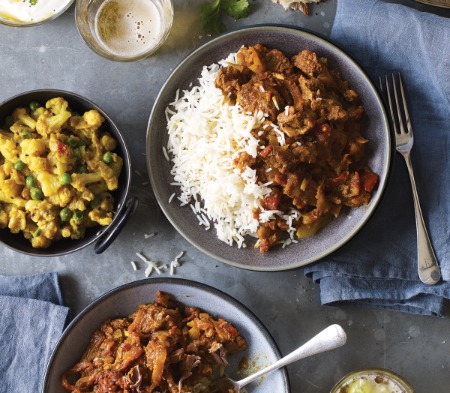 'We had our first Indian meal from you last week … I just wanted to say that my wife & I both agree that the lamb was the best lamb curry we've had for years, and everything else was at the same standard. We'll never get take-away again'
-

Paul via email
Lamb Dupiaza



Diced leg of lamb, marinated in a mix of spices and yoghurt, cooked with tomatoes and plenty of onions. Fairly hot.
'We had our first Indian meal from you last week … I just wanted to say that my wife & I both agree that the lamb was the best lamb curry we've had for years, and everything else was at the same standard. We'll never get take-away again'
- Paul via email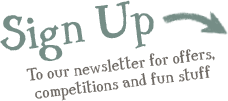 Find Us
The COOK Kitchen
Sittingbourne
Kent ME10 3HH
t: 01732 759000