COOK
Remarkable Food For Your Freezer
To keep up with demand, only our best-sellers and festive specials are currently available online.
Visit your local COOK shop for a bigger selection.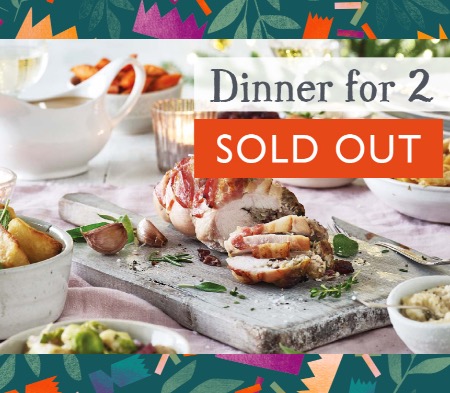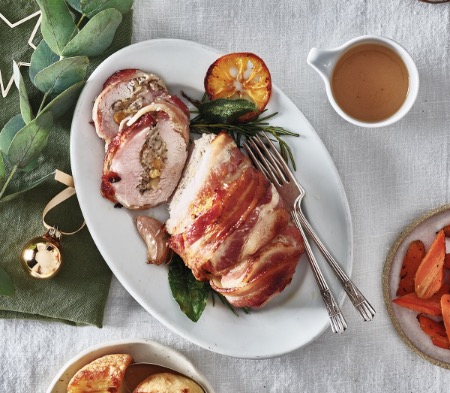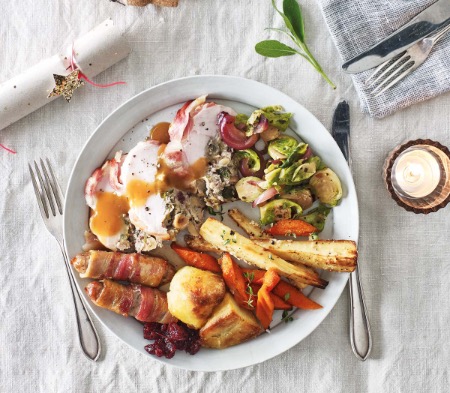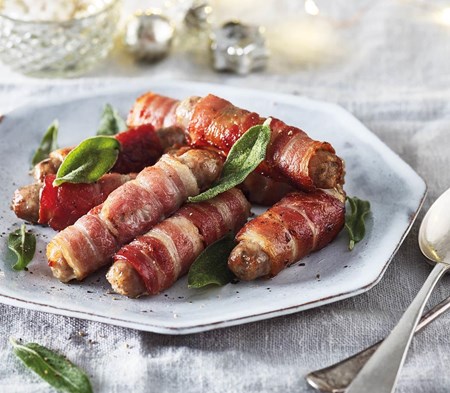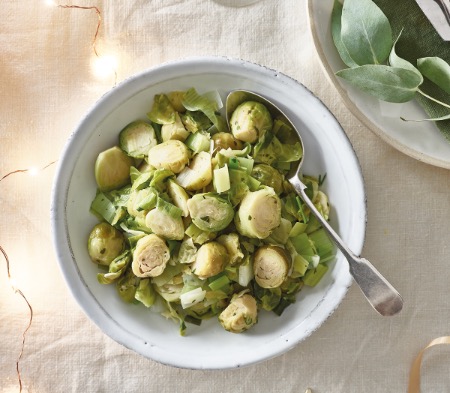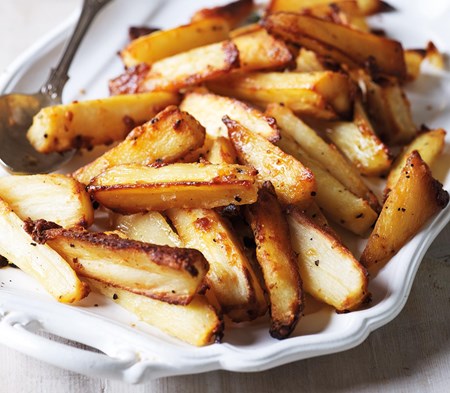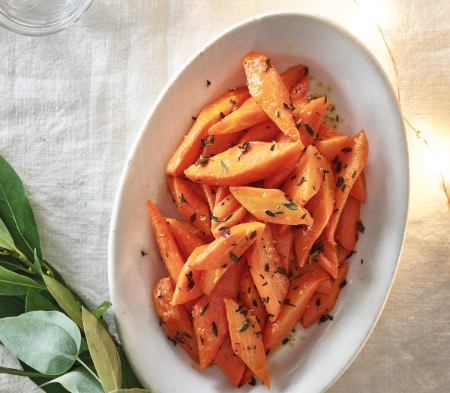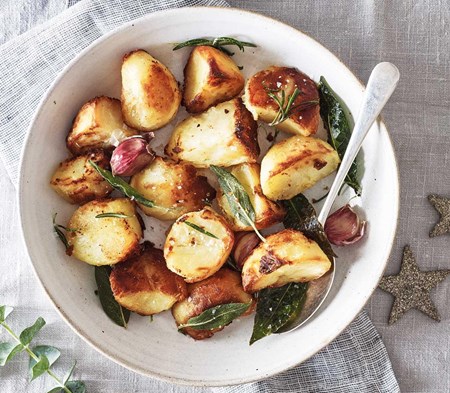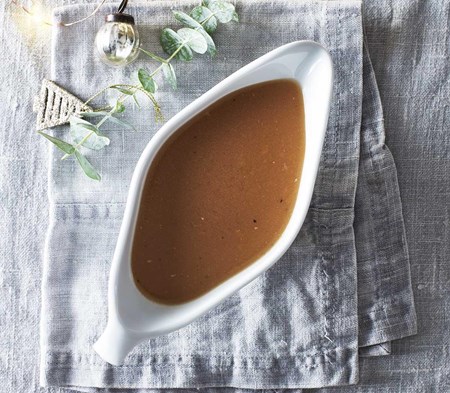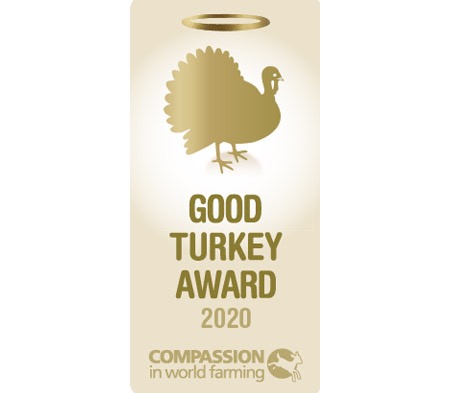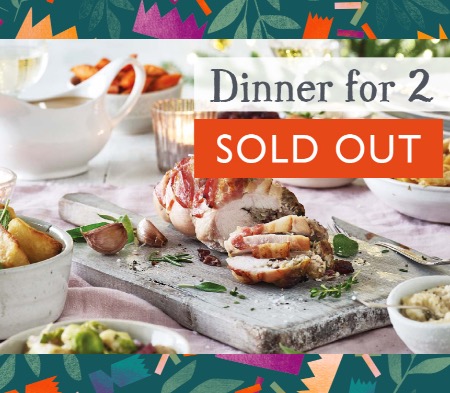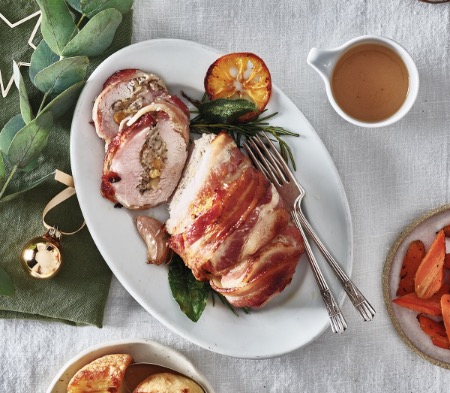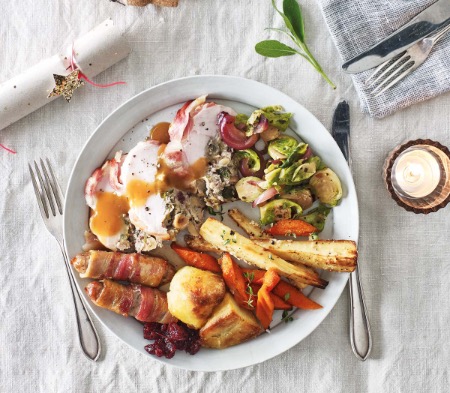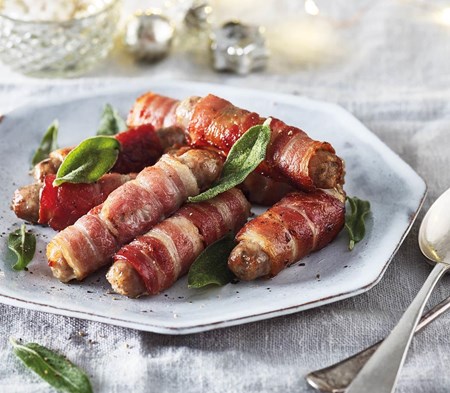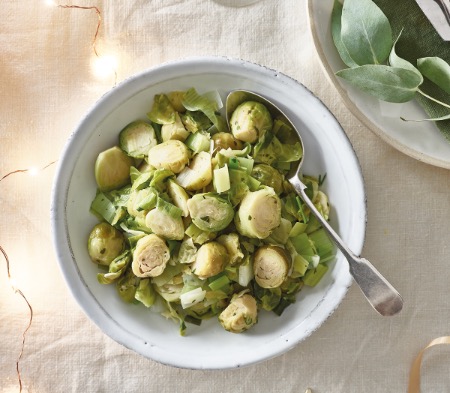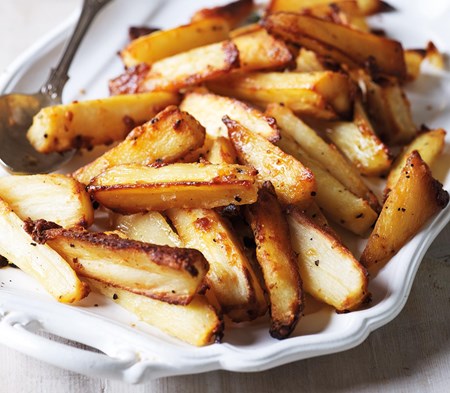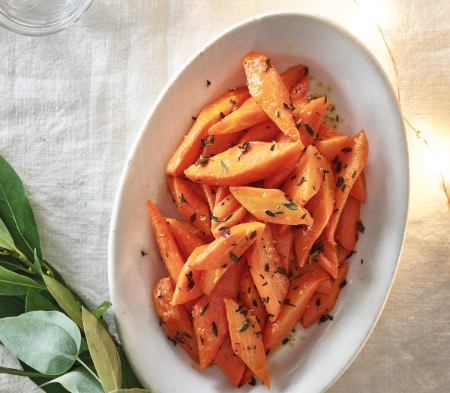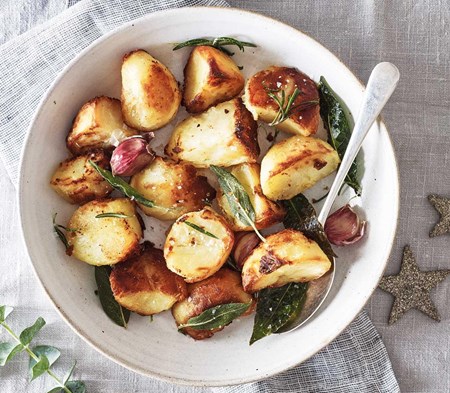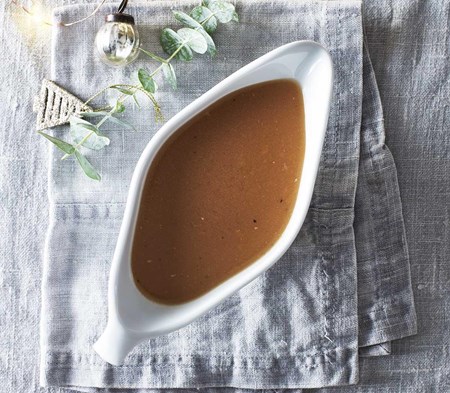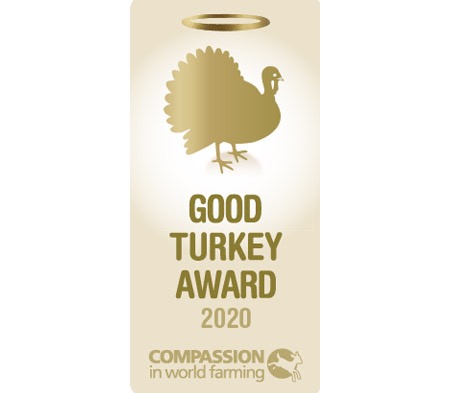 "Turkey that clucks and struts with flavour, beautifully succulent" - Tom Parker Bowles, The Daily Mail
Christmas Dinner For 2


A gourmet Christmas Dinner for 2. Once the turkey is fully defrosted the dinner can be ready in 1 hour 35 minutes.
£34.25 Serves 2 / £17.12 per head
"Turkey that clucks and struts with flavour, beautifully succulent" - Tom Parker Bowles, The Daily Mail
What's in our Christmas Dinner For 2
Serves 2 / £17.12 per head Contents