COOK
Remarkable Food For Your Freezer
Get your Christmas shop delivered before 15th Dec and you could win £200 of COOK vouchers! Get the details here.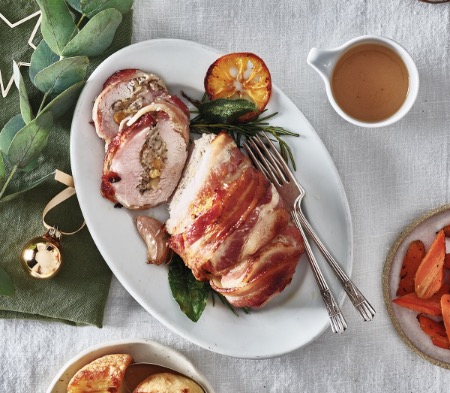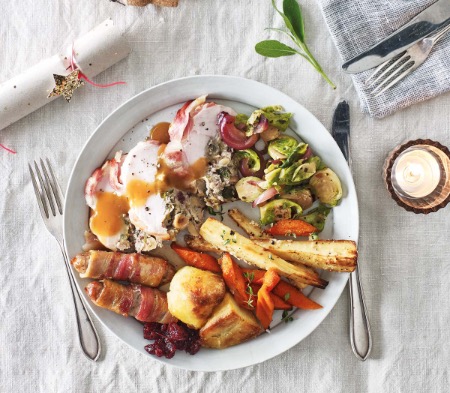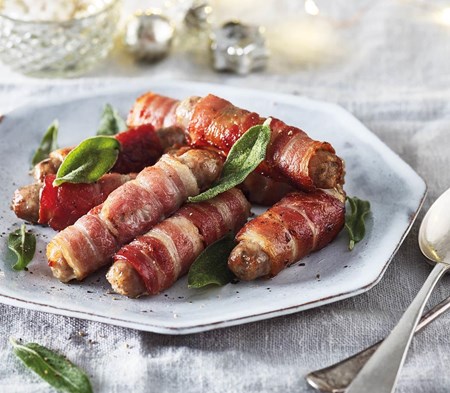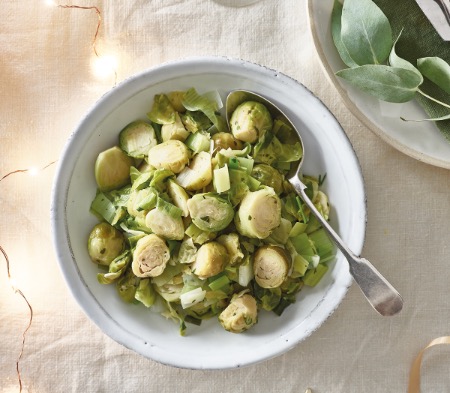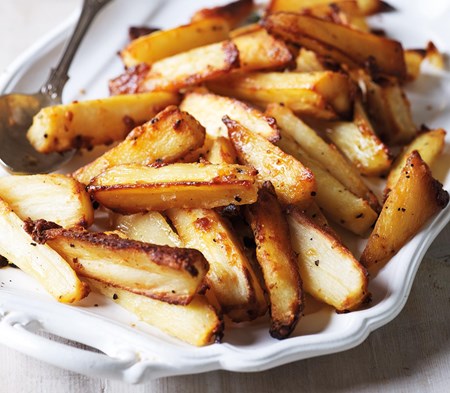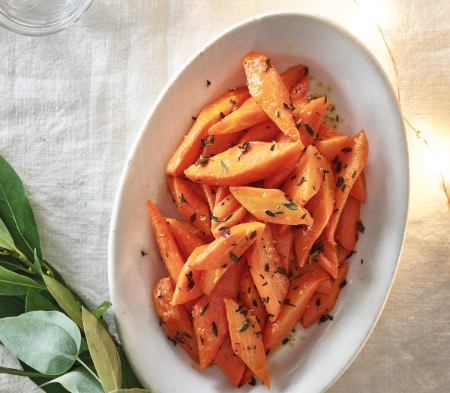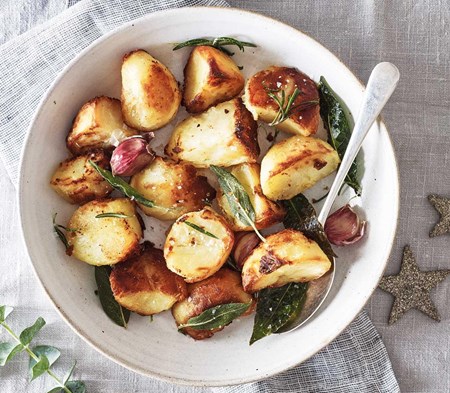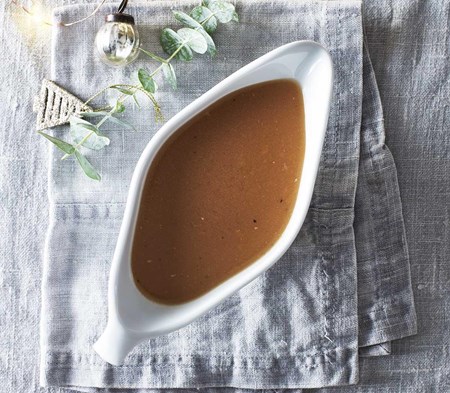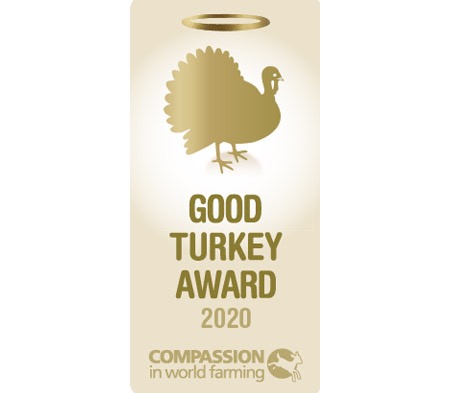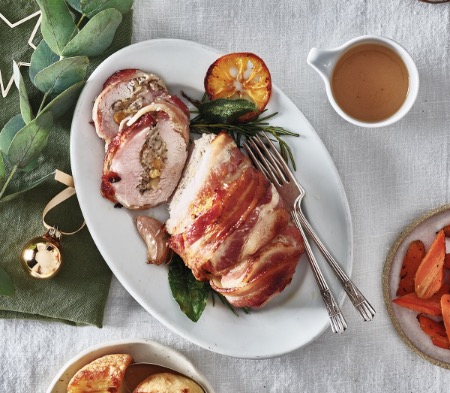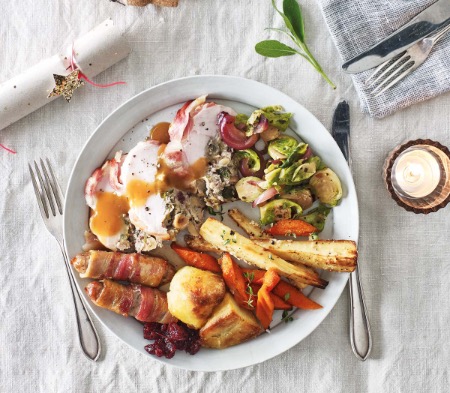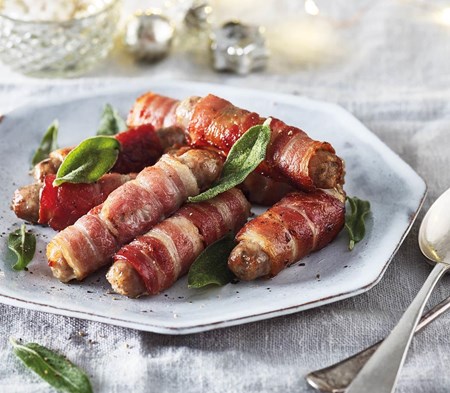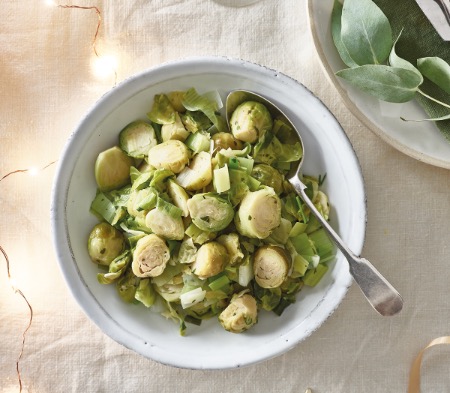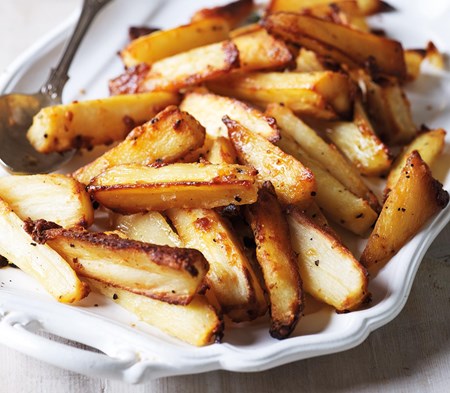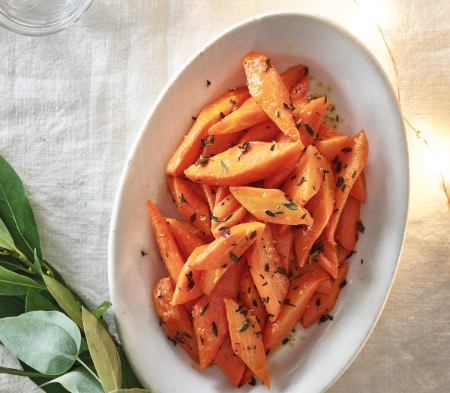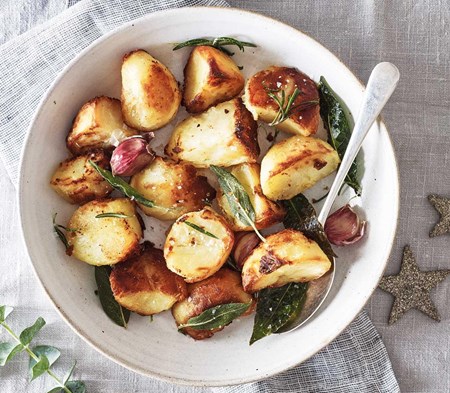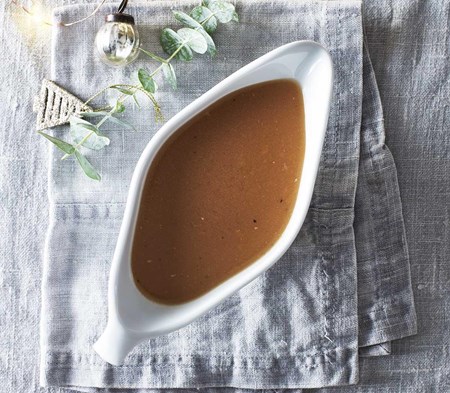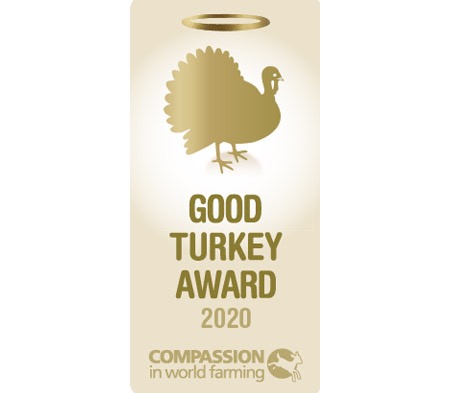 "Turkey that clucks and struts with flavour, beautifully succulent" - Tom Parker Bowles, The Daily Mail
Christmas Dinner For 2

A succulent breast with stuffing and all the trimmings. A feast for 2 for £17.12 a head.
£34.25 Serves 2 / £17.12 per head
"Turkey that clucks and struts with flavour, beautifully succulent" - Tom Parker Bowles, The Daily Mail