COOK
Remarkable Food For Your Freezer
Get your Christmas shop delivered before 15th Dec and you could win £200 of COOK vouchers! Get the details here.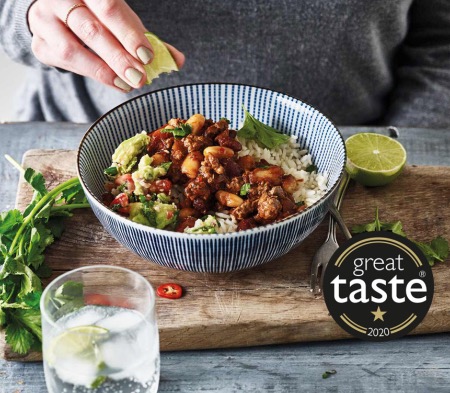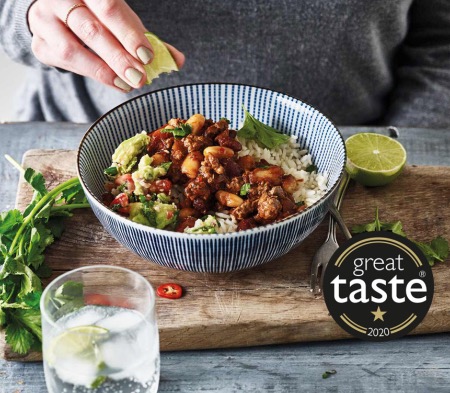 Chilli con Carne




A rich, slow cooked chilli with minced beef, kidney beans and a bit of a kick.
"A cracking heat kick and pleasing levels of spice… There is the boldness of chilli, which we found hugely satisfying… We love that lingering heat - this tastes like a good, home cooked meal. "
Great Taste Awards judges 2020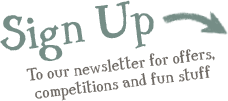 Find Us
The COOK Kitchen
Sittingbourne
Kent ME10 3HH
t: 01732 759000