COOK
Remarkable Food For Your Freezer
Get your Christmas shop delivered before 15th Dec and you could win £200 of COOK vouchers! Get the details here.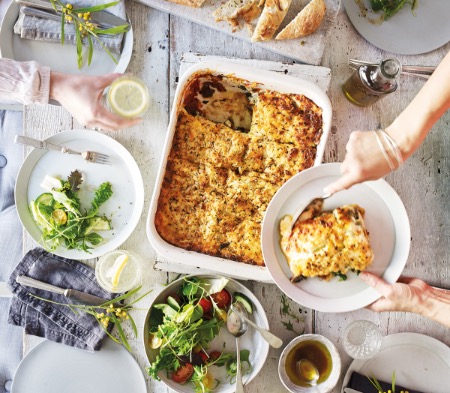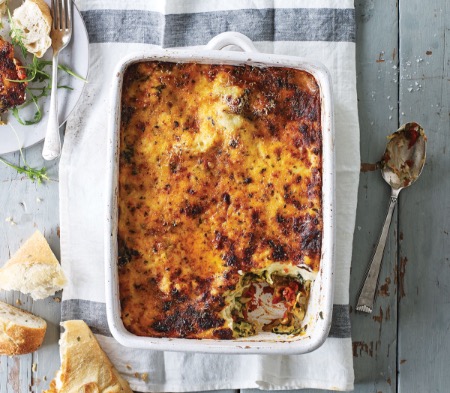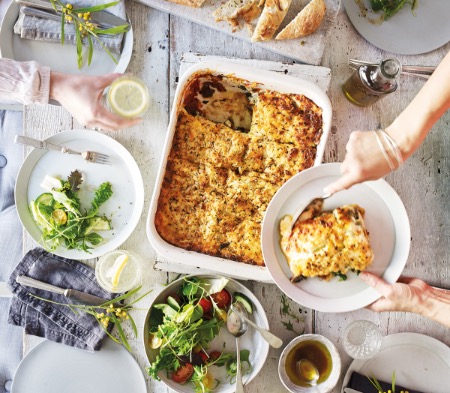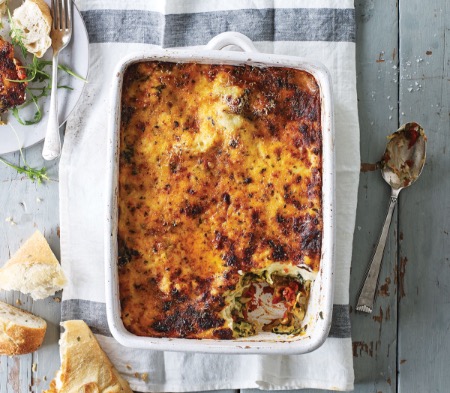 How to Serve our 8 Portions
The Grand Roasted Vegetable Lasagne

Layers of roasted peppers, mushrooms, courgettes and spinach between Italian egg pasta sheets with a light, crème fraiche and mascarpone sauce.
How to Serve our 8 Portions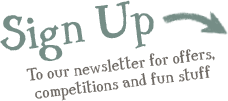 Find Us
The COOK Kitchen
Sittingbourne
Kent ME10 3HH
t: 01732 759000