COOK
Remarkable Food For Your Freezer
Get your Christmas shop delivered before 15th Dec and you could win £200 of COOK vouchers! Get the details here.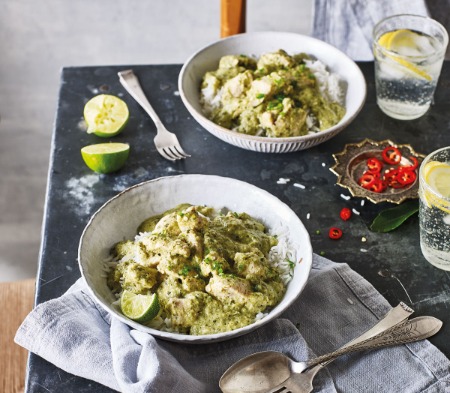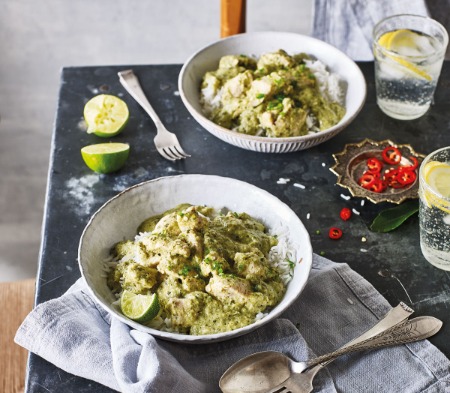 Serving Suggestion Videos
Green Thai Chicken Curry



Creamy, aromatic and packed with flavour. This has been on the COOK menu for 15 years, and we've been perfecting it along the way.
Serving Suggestion Videos
'The best Thai Green Curry money can buy'
- Lesley via Facebook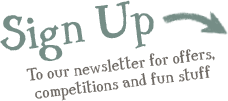 Find Us
The COOK Kitchen
Sittingbourne
Kent ME10 3HH
t: 01732 759000