COOK
Remarkable Food For Your Freezer
Get your Christmas shop delivered before 15th Dec and you could win £200 of COOK vouchers! Get the details here.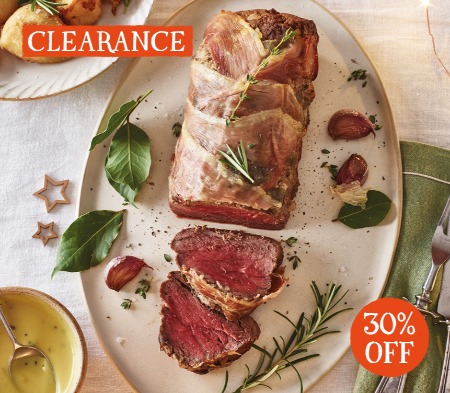 Beef Fillet & Béarnaise
A prime beef fillet, coated with creamed horseradish and wrapped in Dingley Dell higher-welfare, air-dried ham, served with a Béarnaise-style sauce with a hint of tarragon.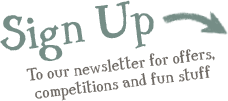 Find Us
The COOK Kitchen
Sittingbourne
Kent ME10 3HH
t: 01732 759000