COOK
Remarkable Food For Your Freezer
Get your Christmas shop delivered before 15th Dec and you could win £200 of COOK vouchers! Get the details here.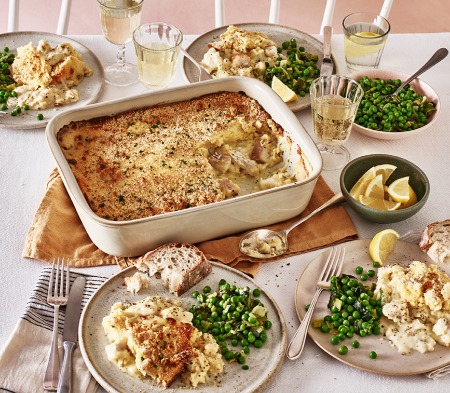 How to Serve our 8 Portions
The Grand Fish Pie
Cod and smoked haddock in a classic, white roux sauce with lemon, parsley and chives. Topped with fluffy, buttery and parsley mash and finished with a crispy crumb and lemon zest.
How to Serve our 8 Portions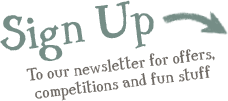 Find Us
The COOK Kitchen
Sittingbourne
Kent ME10 3HH
t: 01732 759000