COOK
Remarkable Food For Your Freezer
Get your Christmas shop delivered before 15th Dec and you could win £200 of COOK vouchers! Get the details here.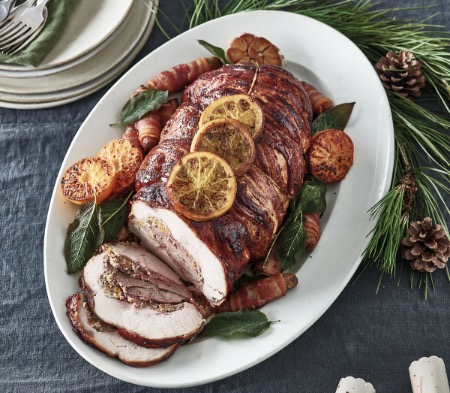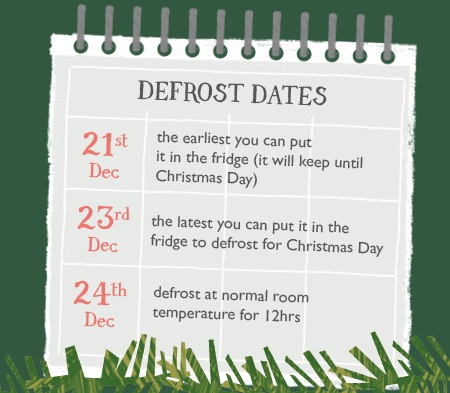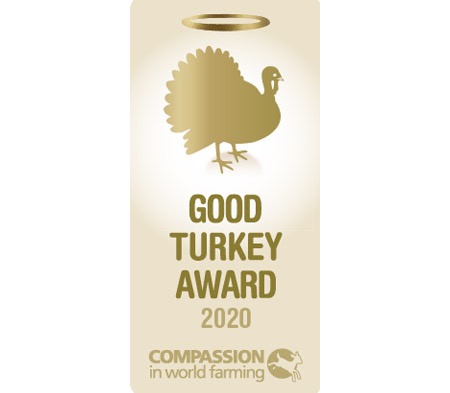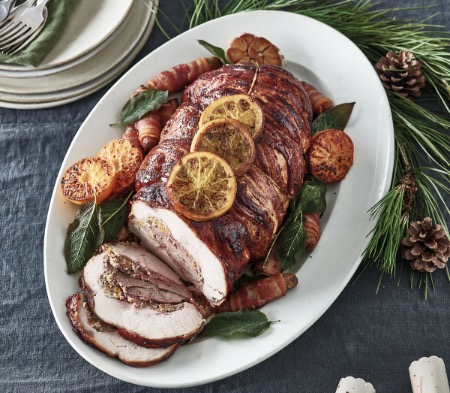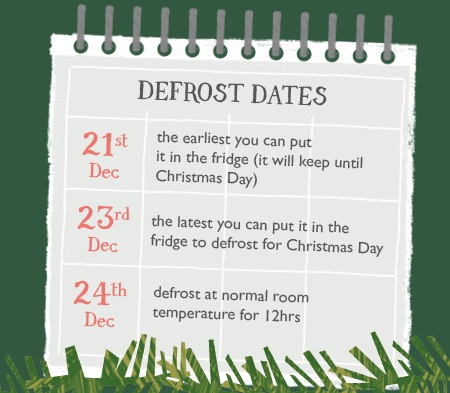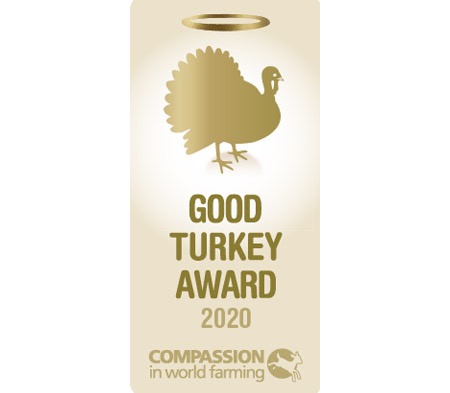 "Christmas lunch is so stress free I've got time to tweet about it." - Heather
Celebration Crown of Turkey & Duck

A generous higher-welfare English turkey crown, with six duck breasts rolled inside, filled with a handmade stuffing of higher- welfare sausagemeat from Speldhurst butchers, orange-soaked apricots and a hint of ginger.
"Christmas lunch is so stress free I've got time to tweet about it." - Heather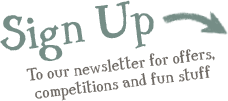 Find Us
The COOK Kitchen
Sittingbourne
Kent ME10 3HH
t: 01732 759000