COOK
Remarkable Food For Your Freezer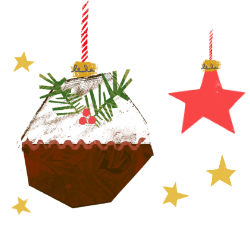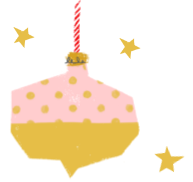 Get your Christmas shop delivered or collected before 15th Dec and you could win £250 of COOK vouchers! Get the details here.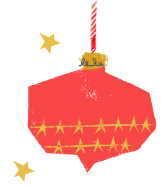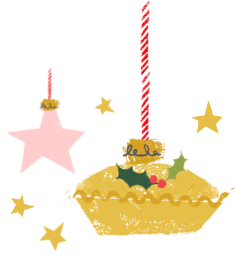 Serving Suggestion Videos
Beef Massaman Curry




A mild dish with a sweet nutty flavour, gently braised beef with roasted sweet potato in a rich coconut and cashew curry sauce.
Serving Suggestion Videos
"@theCOOKkitchen your Massaman curry is the best I've tasted outside of Thailand. Love it!"
- Carrie via Twitter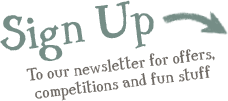 Find Us
The COOK Kitchen
Sittingbourne
Kent ME10 3HH
t: 01732 759000