COOK
Remarkable Food For Your Freezer
Get your Christmas shop delivered before 15th Dec and you could win £200 of COOK vouchers! Get the details here.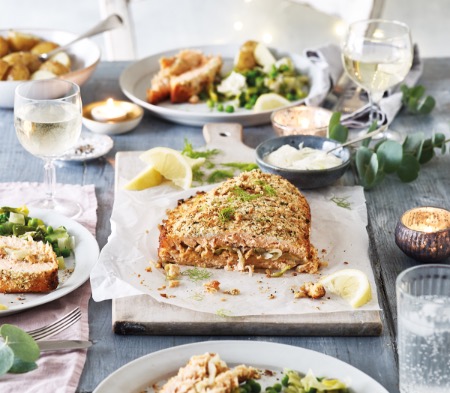 Stuffed Side of Salmon with Fennel & Crab

A whole side of salmon, halved then stuffed with crab and roasted fennel, and sprinkled with a Grana Padano, lemon and parsley crumb.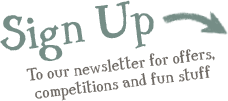 Find Us
The COOK Kitchen
Sittingbourne
Kent ME10 3HH
t: 01732 759000