COOK
Remarkable Food For Your Freezer
Get your Christmas shop delivered before 15th Dec and you could win £200 of COOK vouchers! Get the details here.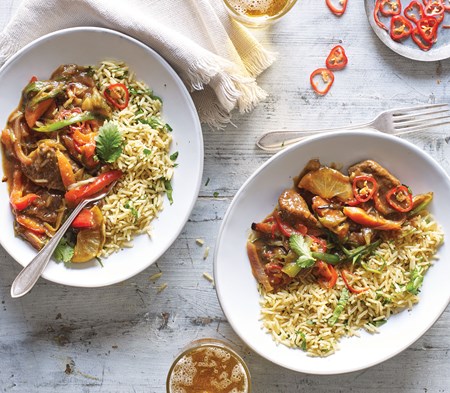 Serving Suggestion Videos
Tamarind Beef with Lemongrass & Ginger


Slices of tender beef in a rich tamarind sauce infused with ginger, lemongrass and star anise with stir-fried vegetables.
Sorry, this product is no longer available
Please navigate through our current menu by using the links along the top of your screen.
Serving Suggestion Videos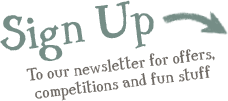 Find Us
The COOK Kitchen
Sittingbourne
Kent ME10 3HH
t: 01732 759000