COOK
Remarkable Food For Your Freezer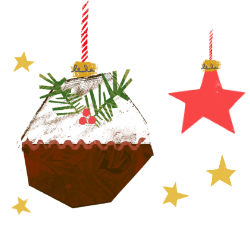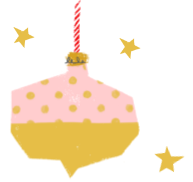 Get your Christmas shop delivered or collected before 15th Dec and you could win £250 of COOK vouchers! Get the details here.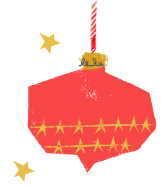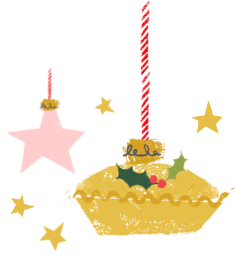 Coronation Chicken

Sliced chicken breast with sultanas and apricots in the classic creamy mild curry sauce, topped with coriander and flaked almonds.

Important Information
X
Depending on your delivery service this product may not be able to be re-frozen on arrival - please enter your postcode to check which service you will be receiving.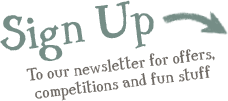 Find Us
The COOK Kitchen
Sittingbourne
Kent ME10 3HH
t: 01732 759000