COOK
Remarkable Food For Your Freezer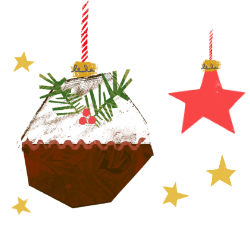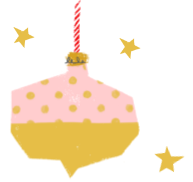 Get your Christmas shop delivered or collected before 15th Dec and you could win £250 of COOK vouchers! Get the details here.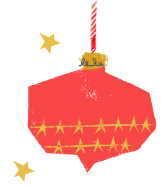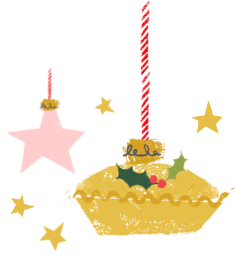 Spring Clean Your Freezer!
Spring Clean Your Freezer!
Ok, it's not a job anyone looks forward to, but the arrival of spring means it's time to sort out that icy disaster that is your freezer. The good news is that, once you've waged war with pans of boiling water, a hairdryer and an old spatula, you can fill it with goodies…
Shopping Basket
Your shopping basket is currently empty.
Please add some items to continue.
We've gone through our menu and picked these bestsellers, COOK classics, family favourites and Great Taste Award-winners.
There's a very good reason why the cuisine of our friends across the Channel is so loved the world over. Discover why with these classic flavour combinations. Mesdames et Messieurs, your menu…
Rewind 25 years and most British people thought curries were always Indian and noodles always Chinese. Now it's hard to imagine life without these fragrant, aromatic and subtly-spiced dishes.
If you picture a large, exuberant family packed around a table, eating together, it's likely the food is Italian. It's those simple combinations of good ingredients that make them such quintessential crowd-pleasers.
If there's one thing we do brilliantly in British cuisine, it's borrowing ideas and making them our own. Pies, casseroles, crumbles, sponge puddings. Nostalgic, comforting bowls of goodness, here we come!
Whether you're a vegetarian, flexitarian, or you simply fancy something different, our meat-free meals will fit the bill. Do the planet and yourself a favour and be more herbivore. This is only a suggestion of our favourite veggie dishes but we have loads more, so click here to view the full range…