COOK
Remarkable Food For Your Freezer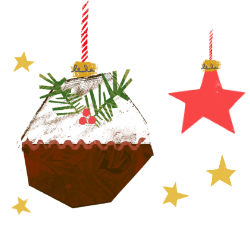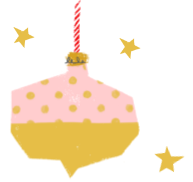 Get your Christmas shop delivered or collected before 15th Dec and you could win £250 of COOK vouchers! Get the details here.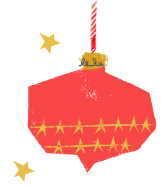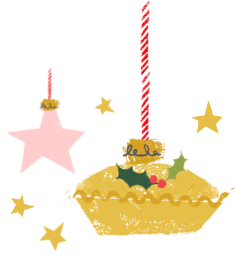 Serving Suggestion Videos
Red Lentil & Mixed Bean Casserole




Hearty and delicious: tender red lentils, mixed beans, roasted vegetables and green beans in a tomato and basil sauce.
Serving Suggestion Videos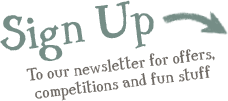 Find Us
The COOK Kitchen
Sittingbourne
Kent ME10 3HH
t: 01732 759000