COOK
Remarkable Food For Your Freezer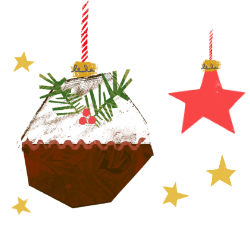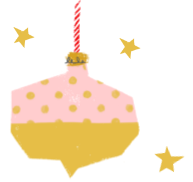 Get your Christmas shop delivered or collected before 15th Dec and you could win £250 of COOK vouchers! Get the details here.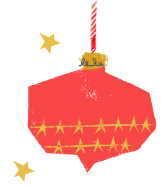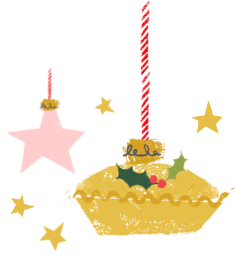 Serving Suggestion Videos
Two Bean Chilli with Sweet Potato & Brown Rice





A one pot meal of rich, smoky chilli with cannellini beans, kidney beans and Portobello mushrooms, served with brown rice and topped with sweet potato, yellow peppers and kale.
Serving Suggestion Videos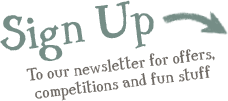 Find Us
The COOK Kitchen
Sittingbourne
Kent ME10 3HH
t: 01732 759000