COOK
Remarkable Food For Your Freezer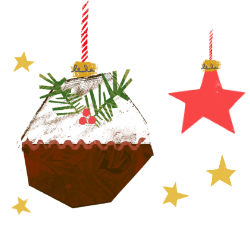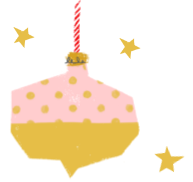 Get your Christmas shop delivered or collected before 15th Dec and you could win £250 of COOK vouchers! Get the details here.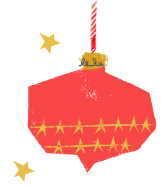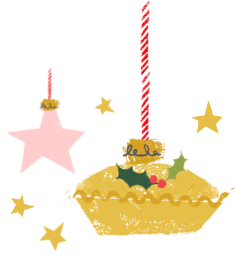 Quiche Lorraine
A lovely deep quiche made with egg and mascarpone cheese and packed with gammon, sundried tomatoes and onion.
This product needs to be defrosted in the fridge for 24 hours and needs to be cooked before serving.
£18.00
10-12 buffet portions
(1120g)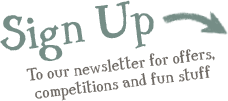 Find Us
The COOK Kitchen
Sittingbourne
Kent ME10 3HH
t: 01732 759000