COOK
Remarkable Food For Your Freezer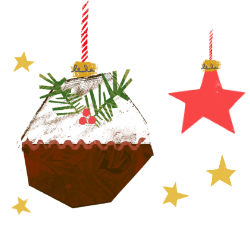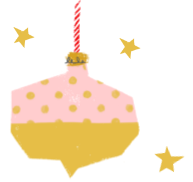 Get your Christmas shop delivered or collected before 15th Dec and you could win £250 of COOK vouchers! Get the details here.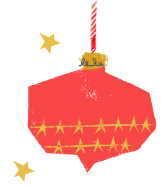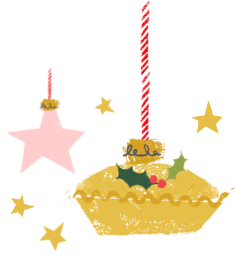 Kids Fish Pie


Salmon and Coley with sweetcorn, peas, and a potato, sweet potato and butternut mash.

Important Information
X
Depending on your delivery service this product may not be able to be re-frozen on arrival - please enter your postcode to check which service you will be receiving.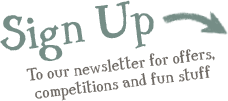 Find Us
The COOK Kitchen
Sittingbourne
Kent ME10 3HH
t: 01732 759000