COOK
Remarkable Food For Your Freezer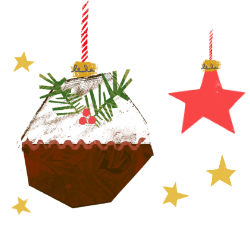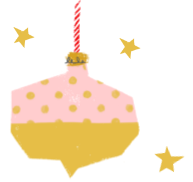 Get your Christmas shop delivered or collected before 15th Dec and you could win £250 of COOK vouchers! Get the details here.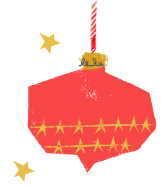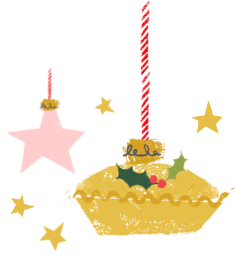 "Christmas dinner was spectacular and an absolute doddle" - Sean
Stuffed Crown of Turkey


A crown from a white turkey, raised in East Anglia, filled with our handmade cranberry, hazelnut and sausagemeat stuffing and wrapped in sweet-cure streaky bacon.
"Christmas dinner was spectacular and an absolute doddle" - Sean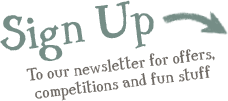 Find Us
The COOK Kitchen
Sittingbourne
Kent ME10 3HH
t: 01732 759000