COOK
Remarkable Food For Your Freezer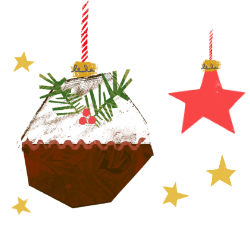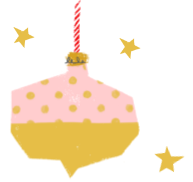 Get your Christmas shop delivered or collected before 15th Dec and you could win £250 of COOK vouchers! Get the details here.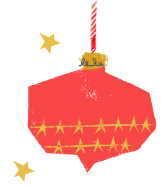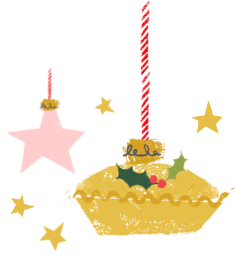 "Christmas lunch is so stress free I've got time to tweet about it." - Heather
Celebration Crown of Turkey & Duck

A generous crown from a white turkey, raised in East Anglia, with six duck breasts rolled inside, and filled with our handmade sausage meat, chestnut, orange and cranberry stuffing.
"Christmas lunch is so stress free I've got time to tweet about it." - Heather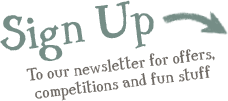 Find Us
The COOK Kitchen
Sittingbourne
Kent ME10 3HH
t: 01732 759000